There's much to be said about enjoying each and every day, taking the time to live in the moment, and practice social awareness. It takes work to be present within your personal and professional life.
---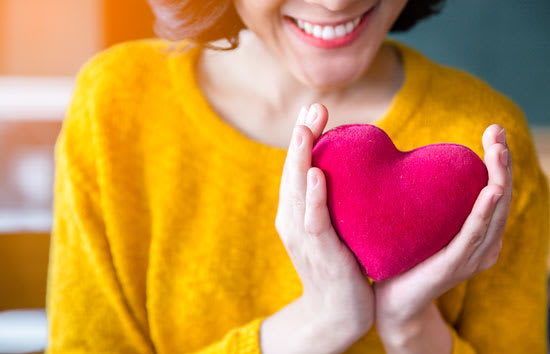 The old saying, "stop and smell the roses," is fitting. If we actually take the time to do this, we realize how fortunate we are and how much of our day to day pleasures are either not recognized or are taken for granted.
When we lack social awareness, we are often living what I call a "drive-by life".
Do you live a drive-by life?
Do you find yourself running through the day tightly tied to your calendar, without taking the time to be present as you brush by colleagues and/or family members to complete the next task or appointment?

If so, you may want to consider the benefits of spending time at work and home to observe those in your social environment to develop an awareness of what occurs in front of you.
How to develop your social awareness
You can improve your social awareness skills at work by taking 10-15 minutes of your time to go on a tour of your surroundings. Take notice of both the mood of the room and those around you. You can practice by trying this strategy:
Find a social setting such as a coffee shop, mall, museum etc. Ideally you want to select a location where you won't be interrupted during your time there.
Locate a comfortable spot and sit down and view your surroundings.
Watch those around you and listen to their conversations.
After taking some time to focus on social interactions you will become curious and interested in the people you are observing.
Here's the thing; it doesn't matter what your role is at work, the time you take to get to know those around you will
significantly enhance your relationships and social awareness.
When you focus on others and learn about them, you'll be surprised by how much that information will positively impact your work role and relationships. Increasing your social awareness at work will have a significant impact on your life!
---
>> More Motivational Reads Here
---
Are you Emotionally Intelligent?
Sign up for Linda's monthly tips to build your Emotional Intelligence and reduce Emotional Hijacking!