How Is Your Emotional Intelligence?
This 5 minute online quiz will help you determine how self-aware you are – a key component in your emotional intelligence.
---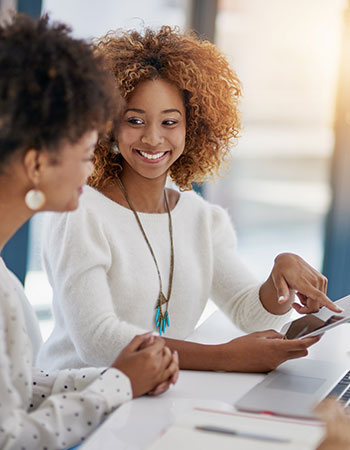 Your emotional intelligence is the foundation for a host of critical skills—it impacts most everything you say and do each day. It has a considerable effect on how we manage our behaviour, direct social difficulties, and make personal choices to achieve positive results. Self-awareness is one of the core skills under emotional intelligence's personal competence.
Self-awareness is your ability to correctly recognize your emotions and be mindful of them as they occur. Strong self-awareness assists you with developing your personal and social competence skills.
IMPORTANT: This quiz is provided as an educational tool only.
---
Emotional Intelligence Score:
Evaluation: