About Marshall Connects
Marshall Connects provides service to clients to develop strong leadership and team dynamics, as well as engaged employees and teams. We help build connections and emotional intelligence for positive outcomes in work and life through our services.
---
Creating Connections for Positive Outcomes
Established in Ontario, Canada in 2014 by Linda Marshall, Marshall Connects functions on the premise that meaningful connections lead to extraordinary opportunities, resulting in people feeling engaged and valued. Our goal is to enhance personal and professional performance and elevate client experiences to increased business success for them or their employees. 
Emotional Intelligence, Employee Engagement, Team Building, Leadership Development and Work-Life Balance are vital components to every successful business. Marshall Connects facilitates workshops, consulting services and offers motivational speaking to organizations and businesses looking to fully engage their employees and team. We offer on-the-ground service and experience to help businesses succeed in developing and maintaining strong leadership and team dynamics for their employees.
Our services include workshops, consulting, keynote and motivational speaking, webinars, podcasts and much more!  » View Services
The Giving Back Book
When writing her book, Linda wanted it to be more than just a motivational read. It was important that this book offer continued personal growth. To this end, the books focus on key elements that will enhance your life.
Linda hopes that her book will increase resilience and excellence in readers through joy, gratitude, respect, optimism and legacy, the essential aspects of resilience in our personal and professional lives.
---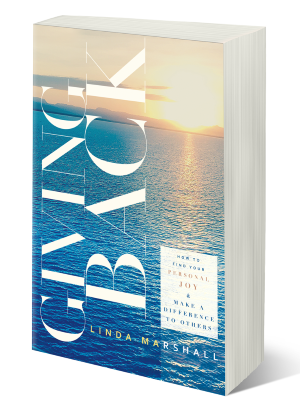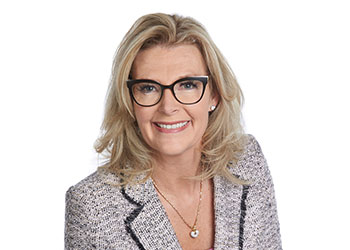 ---
Linda Marshall, President of Marshall Connects, TV Host, and author of 'Giving Back, How to Find Your Personal Joy and Make a Difference to Others.'
At the culmination of her 32-year career in senior roles, Linda decided to make a change and venture out on her own.
Credentials & Connections
Linda brings a plethora of knowledge to Marshall Connects with her credentials and connections:
---