Request a Donation
Marshall Connects believes in giving back to groups and not-for-profit organizations that work for the greater good to enrich lives and enhance the fabric of our community and world – submit a donation request today!  
---
How We Help
We believe that giving back provides hope and promise that each of us can make a better contribution to the world.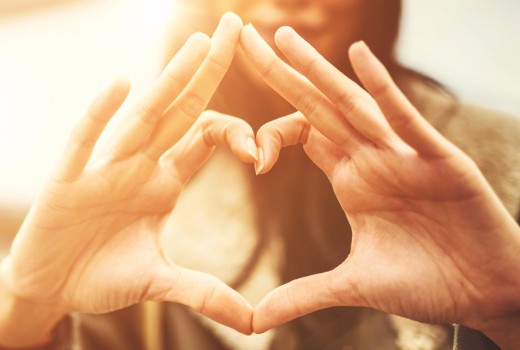 ---
Giving back strengthens strong and positive relationships with family, friends, work colleagues, and community members. We live our lives more fully through giving. Together, these aspects become an irrepressible force that should compel us to give back to the best of our ability. They add up to a culture of caring that can permeate our lives—in our families, in our workplaces, and in all our dealings with others along the way.
Please submit your request for support on the right. Once we receive your request, our team will review it and be in touch to confirm details and advise approval status.
---