Motivational Minutes Podcasts
Our compelling Motivational Minutes Podcasts will help you understand the impact Emotional Intelligence has on your personal and professional success and well-being.
---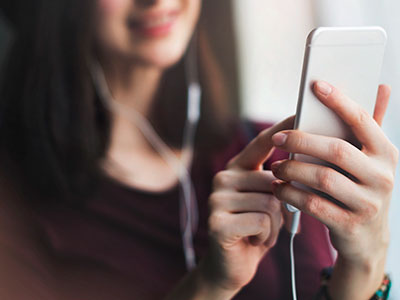 Learn what the most successful business leaders know.
Emotional Intelligence (EI) is frequently referred to as the "other type of smart" and is a relatively new concept that is quickly gaining popularity. 
In 1995, when Emotional Intelligence made its debut it was considered the missing link in understanding why some people who had average IQs had the ability to outperform those with the highest IQs 70% of the time. This irregularity has many second guessing the belief that IQ is the key to success.
For many, Emotional Intelligence is an elusive concept that is hard to describe; however, it affects so much of what we do, from how we manage our behavior and social skills, to how we make personal decisions.
Download. Upload. Easy.
Motivational Minutes podcasts are the perfect way to learn on the go!
Each series of podcasts focusses on an important aspect of Emotional Intelligence.
And, there's a no-questions asked Money-back Guarantee. 
---
---
---
---
---