Improve Your Life With These Free Gifts
Marshall Connects provides you with FREE GIFTS to improve your personal and professional life. Integrating Emotional Intelligence into your life will be a game changer!
---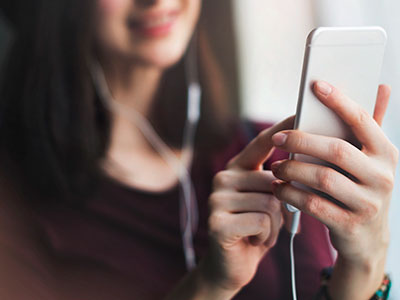 You can have what you want if you ask for it.
Who doesn't want to achieve success? Setting a goal is a signal that you're motivated to achieve a new level of excellence.  
There is no question that information is power and sharing your personal goals with others is a delicate balancing act that can leave you feeling vulnerable.  But when those around you understand both your goals and your action plan, they are in a great position to not only encourage and motivate but also hold you accountable until you achieve success.
Free. Helpful. Easy.
At Marshall Connects we know how powerful gifts can be!
We hope you our FREE GIFTS have a positive impact on your life. 
---
These podcasts feature some of the most influential thought leaders of our time when it comes to Emotional Intelligence, Wellness, Female Power & more. 
AVAILABLE HERE  |  PREVIEW NOW » 
---
These video snapshots will provide you with brief background information on hot topics such as Emotional Intelligence, Perfectionism & more. 
AVAILABLE HERE  |  PREVIEW NOW »
---
In just 5 minutes, this emotional intelligent quiz will help you determine how self-aware you are. This knowledge is the foundation for future success. 
AVAILABLE HERE  |  START NOW »
---