Build Your Emotional Intelligence
Emotional intelligence is imperative to your success and considering individuals with strong emotional intelligence have a huge advantage, it's essential you build yours.
---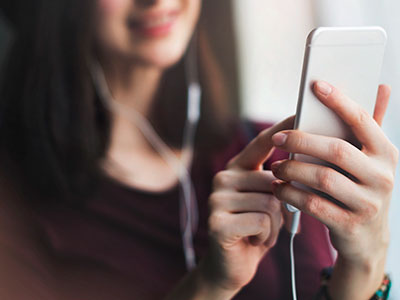 Are you the obstacle in your way?
Do you ever find that making a simple decision isn't, due to thoughts like 'but what about that' or 'I feel bad' or 'what if' – all of these cloud decision making. They prevent you from being positive and trusting in yourself and others.
Remember, negative self-talk can derail you and plunge you into an emotional spiral! That's why developing your emotional intelligence and in particular, your self-awareness is essential. It will help you learn what's holding you back and how to self-manage your inner thoughts.
READ MORE HERE »
Start building your EI Today!
At Marshall Connects we're Emotional Intelligence Experts.
Looking to build your EI? Check out our recommendations below. 
---
---
---
---
---