If you experience negative thoughts throughout your day, you could be the obstacle in your way! 
---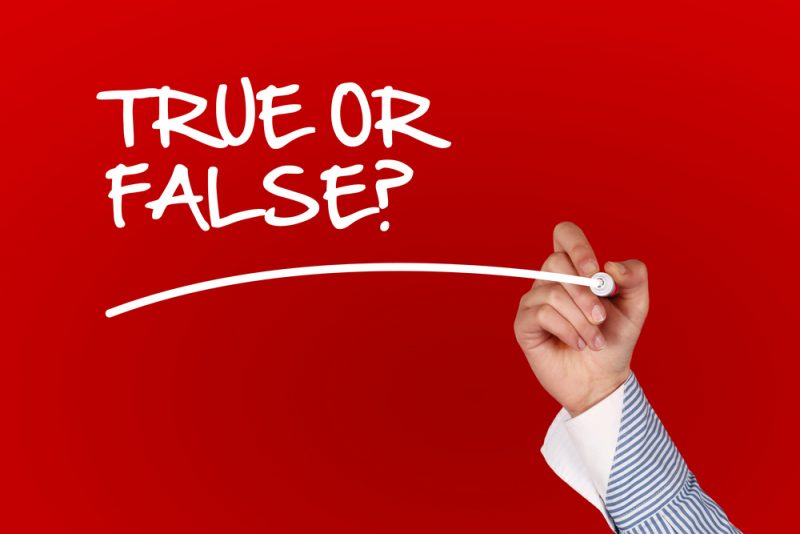 Were you aware that you have approximately 50,000 thoughts per day and there's a distinct connection between what you think and feel, both physically and emotionally?
Regret, guilt, worry, anxiety. Do any of these feelings play a part in your daily thinking? Likely they do. And likely they're holding you back. These are stagnant feelings. They don't do anything for us except prevent us from moving forward like a vehicle spinning its wheels in a ditch.
Clouding your decisions
Do you ever find that sometimes what should be a fairly simple decision isn't due to thoughts like 'but what about that' or 'I feel so bad that I didn't' or 'what if' that clouds the process?
WHAT IF those thoughts weren't there? Then what would your message say? What would your next move be? What if your thinking was always positive, always trusting and always moving you forward and not keeping you in the same place? It's frightening, isn't it? 'We need to play 'devil's advocate'. 'We need to protect ourselves'. Those feelings prevent us from being positive and from trusting in ourselves and in others. Due diligence is always needed – logically think about the situation, but then allow positive thinking and trust to lead you.
In our Emotional Intelligence corporate programs once each person allows themselves to become self-aware of what is holding them back they can then learn to self-manage that awareness. The results are phenomenal. Remember negative self-talk can derail you and plunge you into a descending emotional spiral!
I challenge you this week to try the following:
Change the words: always or never into just 'this time' or 'sometimes'. 
It's important for your thoughts to consider situations as unique and separate to other situations. Be careful not to transfer one mistake to all situations or you may make your problems larger than they are.
Use factual statements like "I made an error or mistake" instead of judgmental statements like "I'm an idiot. We want to use statements that are accurate and objective and will help us concentrate on what we can change.
Best practice is to accept responsibility for your actions and not blame others.  You always want to apologize and move forward when you make a mistake. It's equally important to not take on someone else's error or burden if you're not responsible.
Keep me posted and let me know what impact this has on you!
---