There's a strong relationship between what you think and how you feel, both physically and emotionally. It's imperative to be in control of your self-talk, ensuring the negative doesn't take over your emotions.
---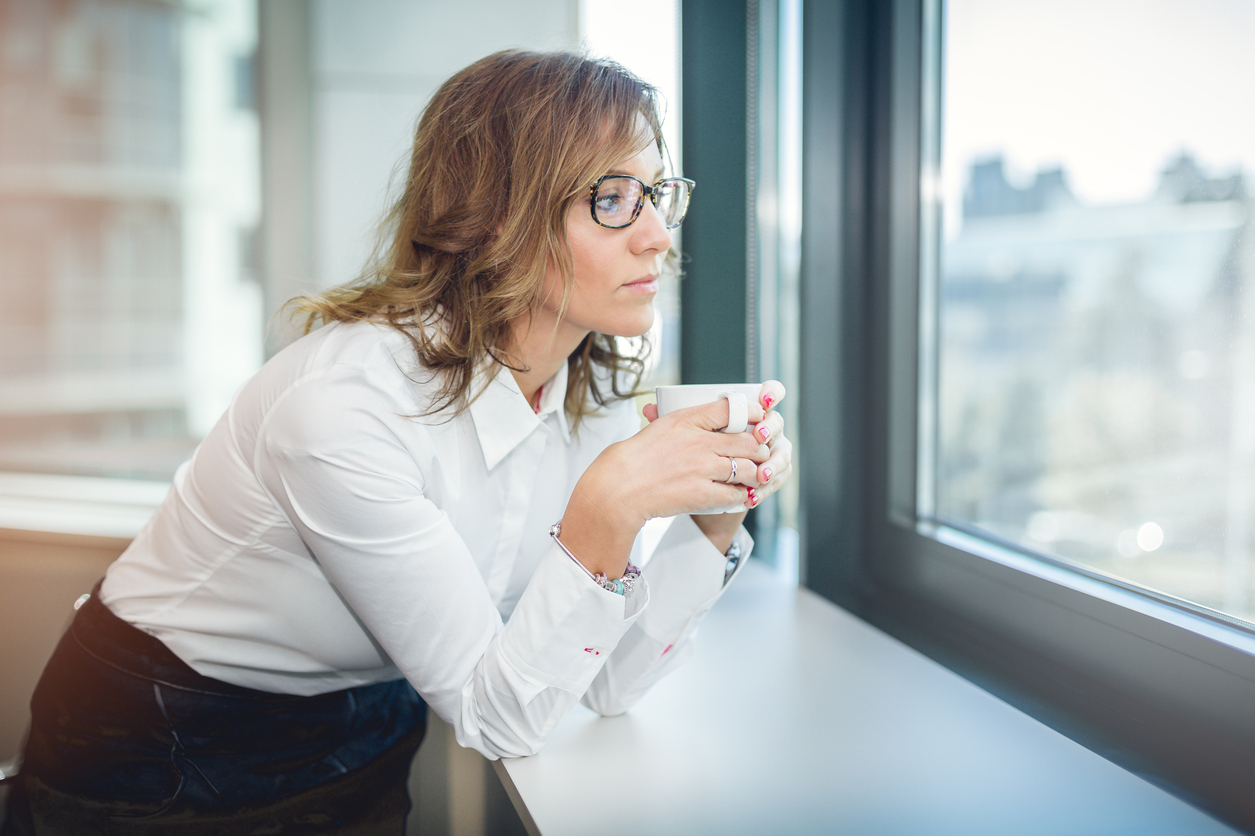 The average person has approximately 50,000 thoughts each day and each time a thought occurs our brain produces chemicals that trigger reactions that we feel throughout our body. We normally don't realize how much our thoughts command our feelings because we're continuously thinking in the same manner we breathe!
Our Internal Voice – a.k.a. self-talk
Clearly it's not possible to track every thought we have, due to the volume, however, our most powerful thoughts are when we literally talk to ourselves.  Inside our head, we have an internal voice that controls how we perceive things.  We constantly talk to ourselves either to tell ourselves to keep quiet or speak up, to praise ourselves when we do well or to scold ourselves when we make poor choices. The ongoing discussion that we have with ourselves is called "self-talk".
Regulating your self-talk
Our emotional flow is controlled primarily by our thoughts so what we allow ourselves to think can jerk our emotions to our attention or push them into hiding, which can exaggerate or extend our emotional experience. To keep yourself focused and in control of your emotions you need to regulate your self-talk.

When our self-talk is positive, it helps us succeed during our day. When our self-talk becomes negative, it damages our ability to self-manage and can become unrealistic and self-defeating. Negative self-talk can derail us and plunge us into a descending emotional spiral.
3 Ways to Overcome Negative Self-Talk 
When engaging in self-talk, change the words "always" or "never" to 'this time' or 'sometimes'
It's important to direct your thoughts to consider situations as unique and separate from other situations. Don't transfer one mistake to all situations or you will make your problems larger than they are.
Use factual statements like, "I made an error or mistake," instead of judgmental statements like "I'm an idiot". We want to use statements that are accurate and objective and will help us concentrate on what we can change.
When your emotions overwhelm you, your thoughts can turn the heat up or down which has an effect on how you manage your emotions. Don't let negative self-talk bring you down, control your thoughts and move forward.
---