Being aware of our emotions and learning ways to manage them will make a tremendous difference in our interactions with others and our overall success in life. That's why strengthening your self-awareness is essential.
---
Developing self-awareness to manage emotions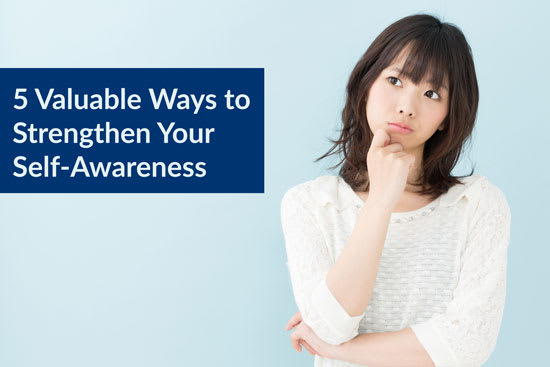 Self-awareness, a key component of Emotional Intelligence is your ability to correctly recognize your emotions and be mindful of them as they occur. We use our self-awareness skills to notice our feelings and judge if our needs are being satisfied. Naturally, strong self-awareness is necessary to become successful, and a lack of it will limit our potential. You can strengthen your self-awareness by assessing what you do well and the skills you need to develop. Once you realize your skill level, you can learn to lead with your strengths and develop strategies to strengthen the skills you need to build.
5 valuable tips for enhancing self-awareness
You can strengthen your emotional intelligence immediately just by becoming more self-aware. Here are some tips on how to do this.
Without a doubt, self-awareness is a valuable skill that provides insight into establishing and maintaining positive relationships.
---
More Motivational Reads Here »
---
Are you Emotionally Intelligent?
Sign up for Linda's monthly tips to build your Emotional Intelligence and reduce Emotional Hijacking!