There are times when we become so engrossed in ourselves and the projects we're working on, that we become less effective and in tune with our relationships; resulting in a lack of awareness of the world around us. 
---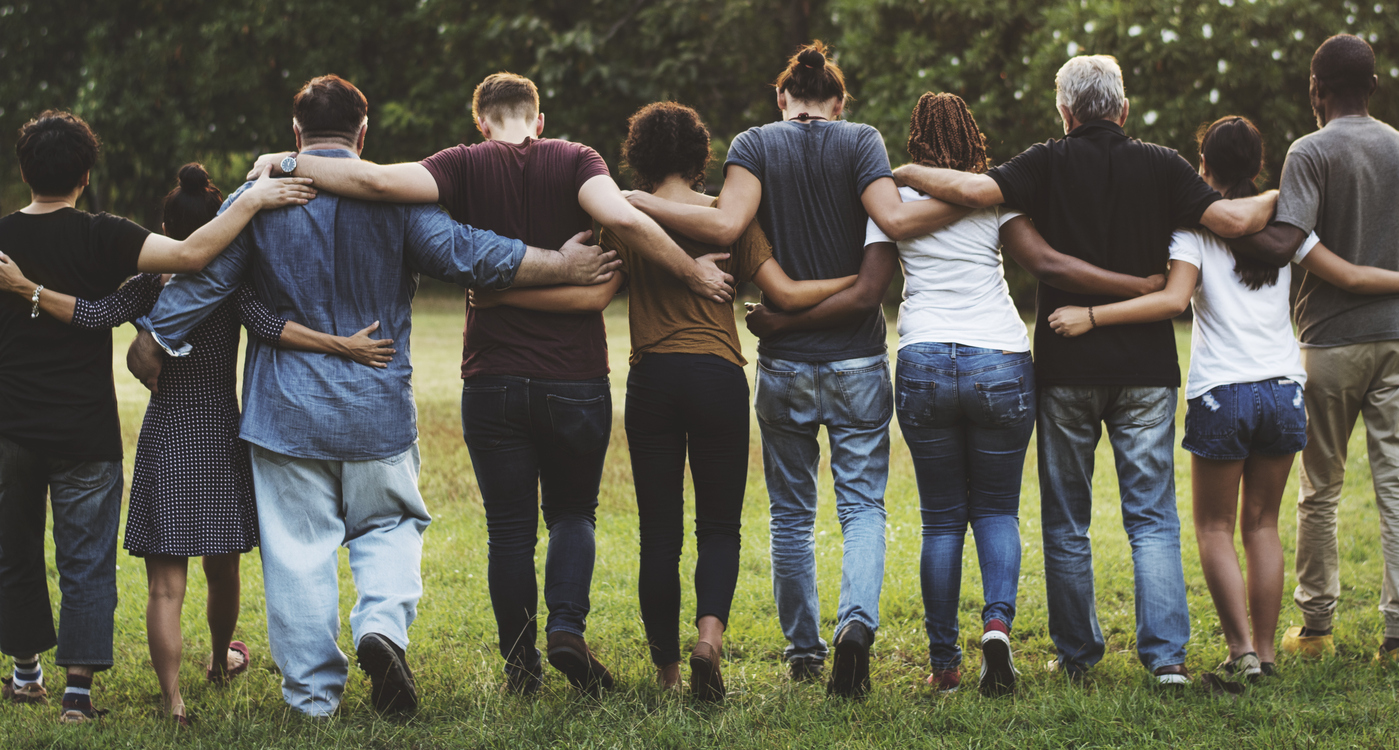 How social awareness will improve our relationships.
Social awareness is centered on our ability to recognize and understand the emotions of others to enhance relationships. When we shift our focus from inward to outward, we develop a more accurate and effective view of our relationships and surroundings. 
By carefully observing the actions of others in social situations, we improve our awareness as well as our resolution and focus.  If for example, we approach a colleague, friend or family member and begin to speak without first taking stock of the situation, we may come across as insensitive and thoughtless. Conversely, if we take the time, perhaps a minute or so to assess their current situation before we speak, the most effective approach may be empathy and understanding.
Timing plays a key role in every social interaction.
We must be able to use our awareness, peripheral vision, and inner barometer to determine when it's prudent to quickly shift our attention away from ourselves and onto the needs of others. Only when we use all five of our senses to absorb what's happening with the relationships around us are we able to truly live in the moment.
When we are present we can paint a clear mental picture of what's in front of eyes, and then use our emotional intelligence to effectively interact with others. This allows us to build relationships in an appropriate and sensitive manner.
What do you think? Is it luck? Or skill?
I believe luck is preparation meeting opportunity. If you hadn't been prepared when the opportunity came along, you wouldn't have been 'lucky.
Some believe that good timing is fate, luck, or even grace. Timing affects just about everything we do in life, so it's vital to develop awareness (a.k.a. the timing "sweet spot"). The old saying, "there is a right place and time for everything" is true.
As you begin to strengthen your social awareness skills, it's imperative to understand not only how to communicate with others, but also to consider when, and where to start the conversation. 
---
>> More Motivational Reads Here
---
Are you Emotionally Intelligent?
Sign up for Linda's monthly tips to build your Emotional Intelligence and reduce Emotional Hijacking!