I'm all about finding work-life balance, and I really believe in living in the moment. However, I've noticed that my passion may be getting in my way. 
---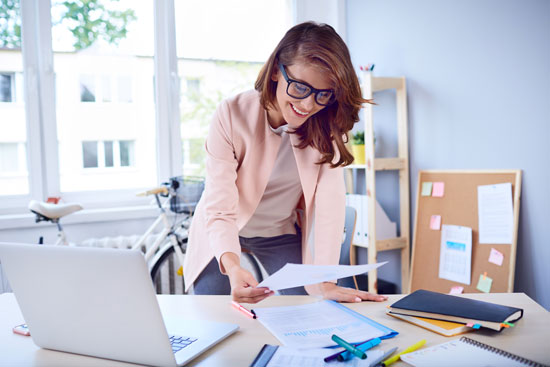 Lately, I am finding a strong daily tug to complete just one more task, or make one more call, even after I've completed an exceptionally productive workday.
What's a Drive-by Life?
In my book Giving Back, I talk about the challenges of living a drive-by life and how much it robs us from living in the moment. It's easy to form the habit of simply going through the motions of everyday life without taking time to enjoy the journey. 
Is it possible to achieve a work-life balance?
I love being with my family, colleagues, and friends. I also really enjoy travel and vacations. I've been doing some self-reflection and I have noted that it takes me more time these days to unwind and break free from the need to work.  When I am working, I often feel that completing just one more thing would make me feel that much better. So, I creatively find ways to complete large volumes of work, have time with family and friends and smile at the end of the day feeling very fulfilled. 
Most of my best thoughts, strongest plans, and most creative writing occur when I'm physically engaged, even walking and recording audio notes for my next presentation as I go. Sometimes I do need a quiet spot to just think and refine my work, so maybe living a drive-by life is not an addiction, it's just part of who I am! 
Here's the thing: I constantly tell myself and my family that things are going to change. I'll slow down soon. I will have more free time and will be able to do more things in the weeks ahead, find that balance. But it never happens.
Does too much passion fuel a drive-by life?
So, I ask myself: Is it because I really don't want to change my work patterns? Is it because I love the high I get from working so much each day? Or, is it because I haven't mastered my own work-life balance yet? I know that passion drives me, and when I'm working hard and experiencing success I'm passionate. Is that a bad thing? I think it's hard to say, but it begs the question: Does too much passion fuel a drive-by life?
I'll give it some thought, and explore it in a future blog post.
---