Passion plays a huge role in the lives of many - it's what makes us feel alive and is the catalyst to personal happiness and professional success.
---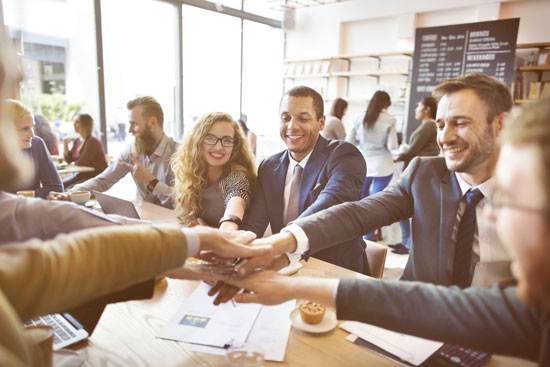 Passion is the driving force behind success and happiness.
The correlation between success and passion.
Passion stirs excitement and emotion and motivates us to do things we may not otherwise. It encourages me to anticipate a brand new day – a fresh start. As we awaken and open our eyes we have the choice of looking forward to opportunities or challenges that our day will bring. My energy and zest for life are immeasurable because I am passionate about the work I do and the life I live.  There is a direct correlation between passion and success – the more passionate you are about something the more likely you are to strive for excellence.
Passion opens us up to envision the possibilities!
We gravitate towards our passions and focus less on things that challenge us. Passion brings joy and happiness into our lives and joyful people are more grateful. Life is more enjoyable when we are driven by passion.
To understand passion, you need to recognize what it looks and feels like. Dr. Travis Bradberry outlines what makes passionate people different from everybody else. His article really helped me gain perspective about why I do the things I do and how I do them, plus it encouraged me to be more self-aware.
Dr. Travis Bradberry's 9 Things Truly Passionate People Do Differently
Passionate people are obsessed. 
They don't waste time. 
They're optimistic. 
They're early risers. 
They're willing to take big risks. 
They only have one speed—full tilt. 
They talk about their passions all the time. 
They're highly excitable. 
They're all about their work.
Here's the thing, passionate people generally live happier, healthier and more successful lives on average. Passion will fuel your life and continue to provide you with something exciting to look forward to as long as you remember to "live in the moment" as much as possible.
---