Emotion is powerful and can quickly influence our mood and those around us. It's important to control your emotions, especially when working in a team.
---
Have you ever noticed someone's face change as you tell a story in a particularly emotional manner?
There's no question our emotions have a ripple effect and can impact others.
Emotions are very powerful and can quickly influence our mood as well as the moods of those around us—especially when we work in a team.
Being aware of our emotions and learning ways to manage them can make a tremendous difference in our interactions as well as our overall success in life.
Without a doubt, you'll get along better with others if you can control your emotions.
How emotions impact the workplace.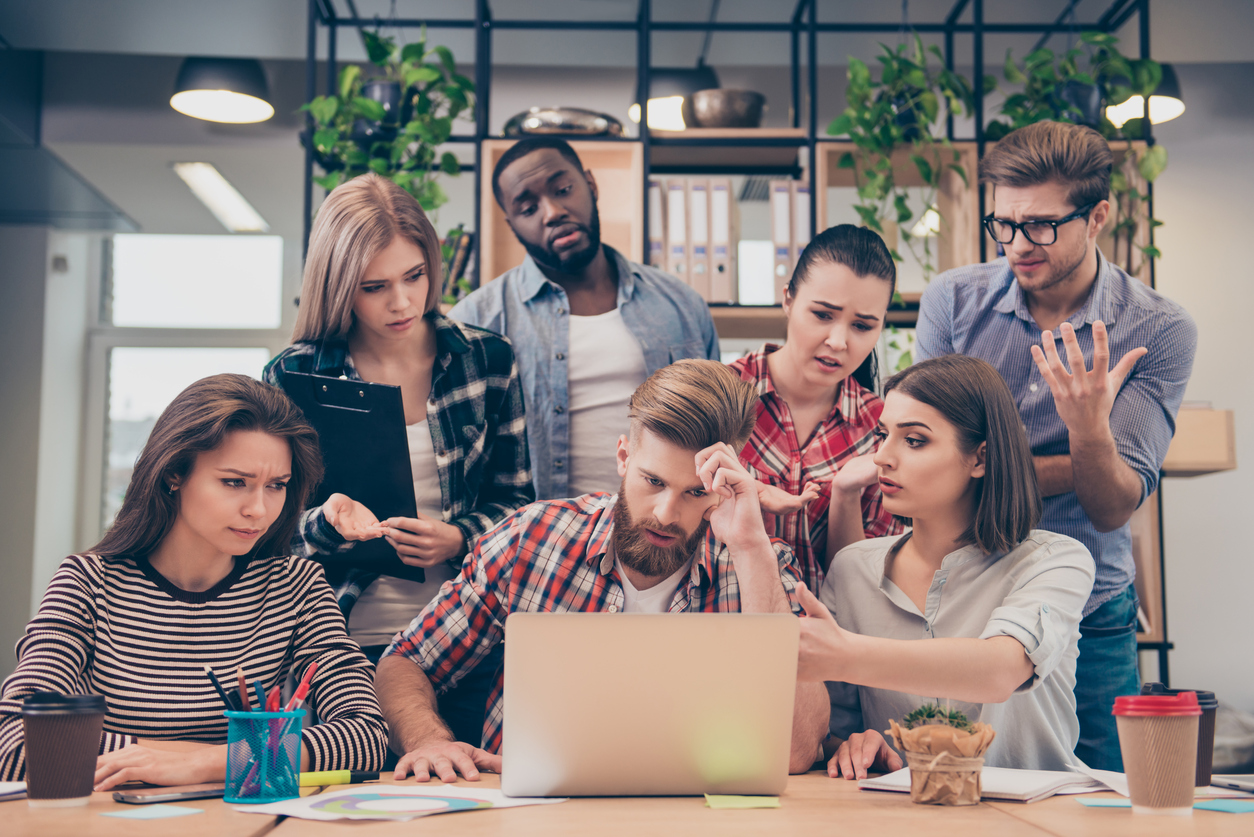 Some level of emotion is natural and useful. But if our emotions overpower us, they interfere with our efficacy and how we deliver a message.
Workplaces often require individuals to labour collaboratively in teams. It takes a strong leader to manage those teams effectively. While an emotional leader does not necessarily equal a weak leader, a leader who can control their emotions will ultimately be more effective.
When it comes to ensuring teams work cohesively, it's vital that leaders have an awareness of emotional contagion and its potential impact.
You can learn more about the type of emotional contagion you radiate here.
Emotional intelligence training can make a significant difference to your team's overall development and efficiency. This positively impacts overall productivity and profitability.
Would you like to learn more about emotional intelligence assessments and coaching? Click here.
How to observe the ripple effect of our emotions.
To really understand the impact your emotions have on others, you first need to practice observing them.
The next time you're interacting with a group of colleagues, friends, or family members, and you're sharing information using uncontrolled emotions, try exercising the following:
Examine the facial expression and body language of your audience during and immediately after you finish speaking.
Consider how your emotions affected the individuals around you.
Did others give you eye contact in support of what you were saying, or did they look away during or when you finished speaking?
Write down how your uncontrolled emotions affected those around you.
Consider how you could share the information differently if you had better control of your emotions.
Choose one or two of the people who observed your behaviour and privately ask them how it affected them.
Continue to monitor how your emotions on how they affect others.
Practisng this exercise will help you become more aware of your emotions and emotional contagion. It will help you better observe and manage the ripple effect emotions can have on others.
Not only do your emotions impact others, they also have physical effects on your own body. Learn more about this here.
As you learn how to control your emotions, your leadership will become more dynamic, and the positive effect on your entire workplace will be astounding.
This article was originally published on February 24, 2018, and has been updated.
---