Having emotionally effective leaders will undeniably make a difference to your organization's bottom line. Many leaders aren't aware of how vital emotional intelligence is to their success and the significant impact developing it can have.
---
"The most effective leaders are all alike in one crucial way…they all have a high degree of what has come to be known as emotional intelligence." – Goleman, Harvard Business Review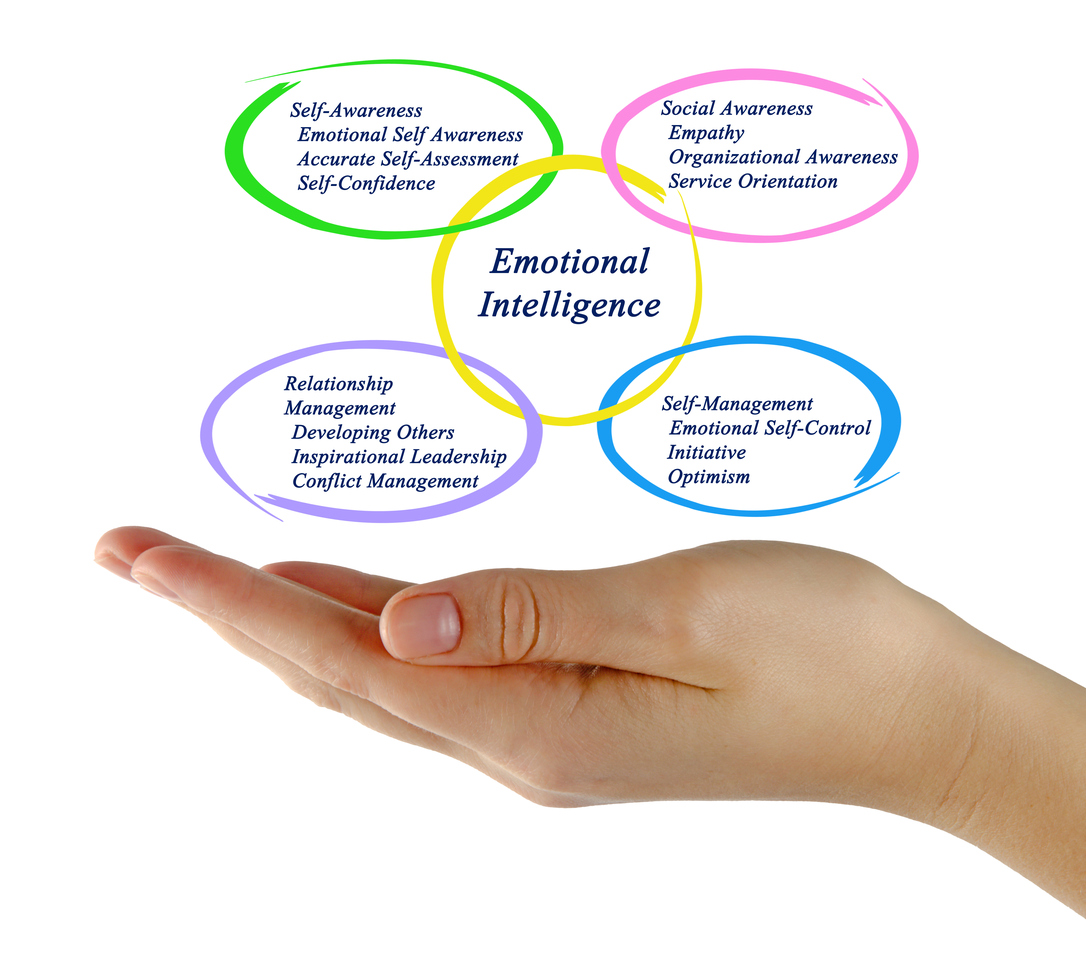 My experience with emotionally intelligent leaders is extensive.
I have the pleasure of training leaders on the revolutionary benefits of developing strong emotional intelligence and then seeing the direct effect this has on their professional career.
The powerful thing about emotional intelligence is that it's something that can be learned and improved on, resulting in well-balanced individuals.
What qualities do emotional intelligent leaders possess?
Leaders with advanced emotional intelligence are aware of their surroundings and demonstrate empathy and compassion. Acknowledging other's feelings and addressing challenges by showing they genuinely care, they are employing specific emotional and social skills that positively impact relationships. Basically, by leading with compassion, they have the ability to relate and interact authentically.
Furthermore, these leaders practice frequent self-reflection and make changes as necessary, which is an essential component of being an effective leader.
How can you build your team with emotionally intelligent leaders?
"Emotional Intelligence assessments are an inexpensive, simple and very effective way to impact leadership development. Sixty percent of those who use Emotional Intelligence assessments say they are effective or very effective. Equally efficient methods of development include executive coaching, job rotations, and global assignments".- Human Capital Institute
You can build your team by following the 3 simple steps I've outlined to ensure your leaders enhance their emotional intelligence:
Provide leaders with an Emotional Intelligent Leadership Assessment
Use that assessment as a developmental tool to leverage areas of development
Provide them the opportunity to attend my full-day workshop which includes the leadership assessment. Emotionally Intelligent Leadership Workshop
In addition, I'd recommend, you have potential new hires take a leadership assessment to confirm their skill set meets the needs of your organization.
Without a doubt enhancing your team's emotional intelligence will sharpen your team by giving them the 'edge' they need.
---
>> More Motivational Reads Here
---
Are you Emotionally Intelligent?
Sign up for Linda's monthly tips to build your Emotional Intelligence and reduce Emotional Hijacking!