Now more than ever Emotional Intelligence is being embraced due to its revolutionary benefits in strengthening lives. Without a doubt, the power of an individual's emotional intelligence differentiates them from others and plays a vital role in their personal and professional success. 
---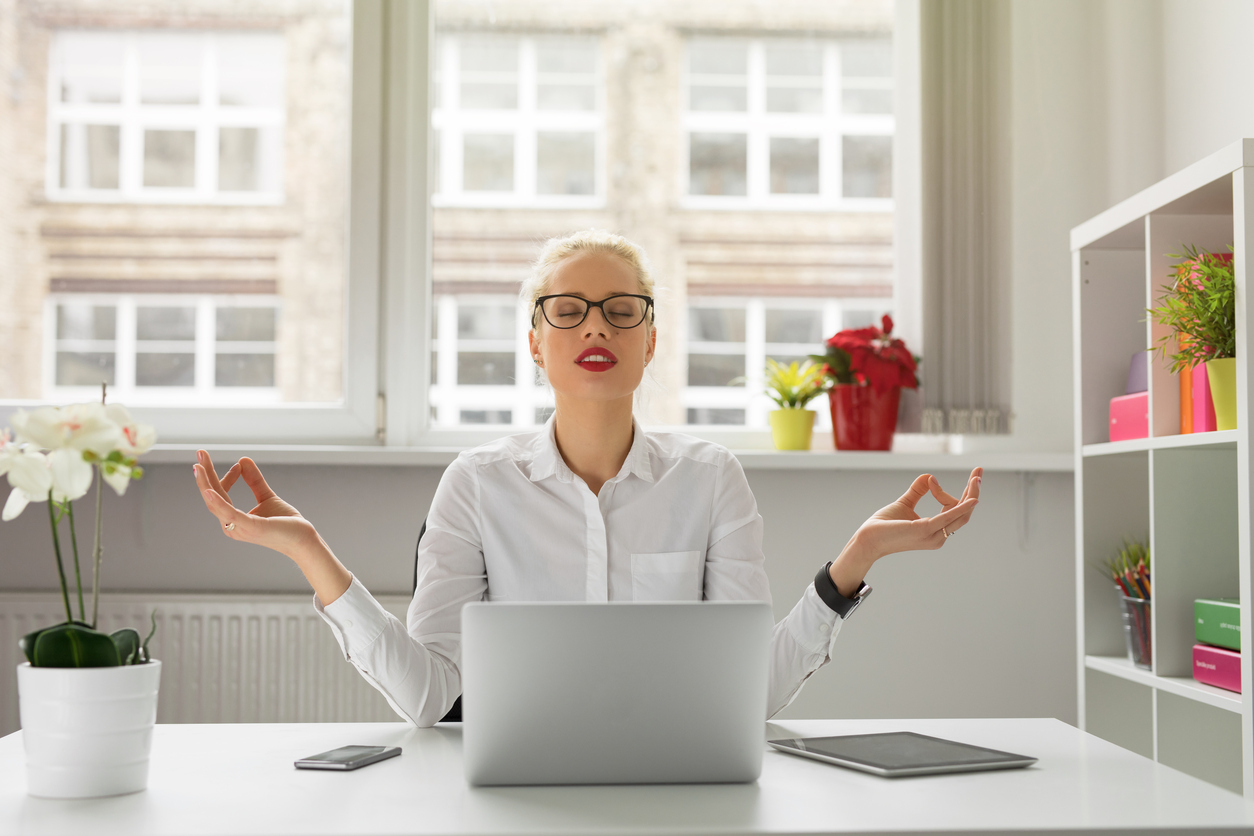 For many, emotional intelligence is an elusive concept that is hard to describe; yet, it affects so much of what we do, from how we manage our behavior and social skills, to how we make personal decisions. Essentially, individuals with strong emotional intelligence have the benefits of recognizing, understanding, and managing their feelings/emotions and those of others.
I speak about the power of emotional intelligence (EI) regularly, and I want to share a few of the top frequently asked questions. My hope is in answering these questions; it will demystify exactly what emotional intelligence is!
The top 4 frequently asked questions
#1 | How can I possibly manage the emotions of others when I can't manage my own?
Believe it or not, it's possible to learn to do both. Once you become more self-aware and understand your strengths and areas needing development, it will become easier to be more aware of the emotions of those around you. The benefits of learning more about others are immeasurable, this knowledge strengthens our ability to understand their emotions and needs.
#2 | Why is EI so powerful?
It's an important element that can be learned and goes hand-in-hand with intellect to create well-balanced individuals. Simply put, strengthening your emotional intelligence will give you a significant advantage in your personal and professional life.
#3 | What are the benefits of understanding my emotions?
Understanding and strengthening your emotions provides numerous benefits - when you're in sync with your emotions you will form healthier relationships, relate to others more easily, achieve greater success at work and ultimately lead a more fulfilling life.
#4 | How can I benefit through strengthening my EI?
The science behind emotional intelligence and neuroplasticity proves that strengthening your Emotional Quotient (EQ) is within everyone's capabilities. Since it's a skill that can be learned and developed, all that is required in practice.
I recommend investing in emotional intelligence training. This will increase your personal and professional growth, which is incredibly encouraging and fulfilling.
When my clients invest in Emotional Intelligence training, their personal and professional growth strengthens and soars - it's so encouraging. If you want to up your game, change your life and/or move to the next level in your career, you're going to want to focus on strengthening your emotional intelligence.
---
>> More Motivational Reads Here
---
Are you Emotionally Intelligent?
Sign up for Linda's monthly tips to build your Emotional Intelligence and reduce Emotional Hijacking!