From the moment we wake until we close our eyes, we feel a variety of emotions. All of our feelings are important and arise in us to provide helpful signals about the world around us - we must work to understand them and not judge them.
---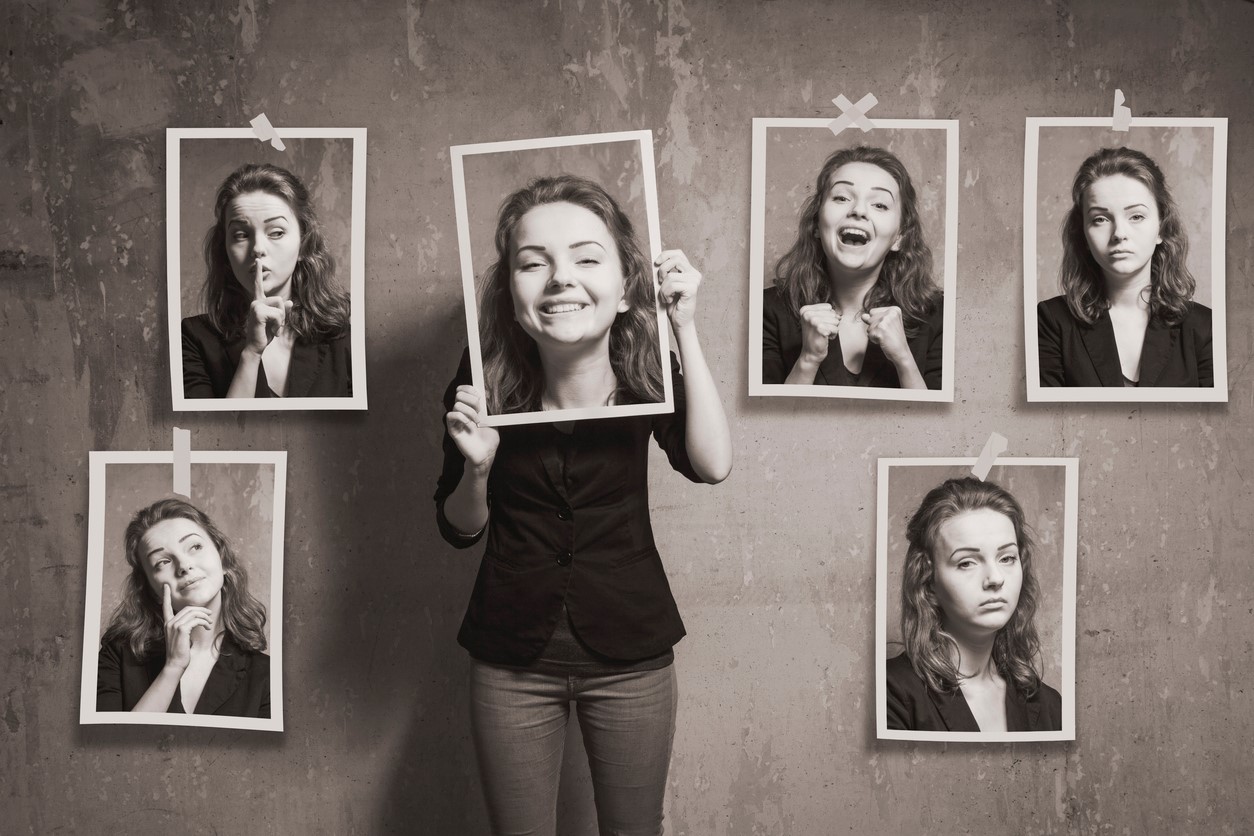 Our emotions are prompted by many factors, circumstances, and events-even the weather!
Quit treating your feelings as good or bad.
It is not surprising that most of us treat these emotions as good or bad.  Good and bad are adjectives that we learn soon after we are born when we begin to understand the spoken word.  As children, many of us were labeled as good or bad depending on our behaviour and/or the circumstances so it's no wonder that we use and feel these two words so automatically and on a regular basis.
It's natural and often simpler to want to separate good and bad emotions - but if we treat our emotions as good or bad before we consciously feel them we are judging the emotion instead of understanding what is causing the feeling.
We never want to feel bad emotions so most often we immediately attempt to get rid of or dismiss the feeling as soon as possible.
Take the time to explore, identify and understand your emotions.
Typically, good emotions excite us and create an emotional high but again if we judge our emotions before we actually feel them we don't understand what is causing the feeling and it stops us from using the feeling in a useful way. 
For example, have you ever awoke to feel stressed or anxious, (both are bad feelings) and when you started to pinpoint what was stressing you, you realized it was manageable and not earth-shattering?  Have you ever had a day when you felt you could handle stress but the day before you couldn't and you don't understand why? This could be because you were treating your feelings as good or bad instead of taking the time to explore, identify and understand them. 
Keep in mind that your feelings are there to assist you in understanding something important.
The next time you feel your emotions are taking hold of you, accept them and don't allow yourself to judge them as good or bad so that you can understand them.

If we afford ourselves the time and opportunity to sit with the emotion and become fully aware of it - we are able to understand what is causing it. Removing judgment of emotions allows them to run their course and vanish and reduces us from carrying unwanted feelings around.
Continuing to judge our feelings prevents us from understanding them, it generates more emotions and reduces the possibility of understanding the initial feeling and working through it.
---