Getting employees to arrive at work engaged and ready to give their best is one of the biggest challenge's employer's face. Leaders are constantly looking for a secret sauce to influence their team to increase productivity.
---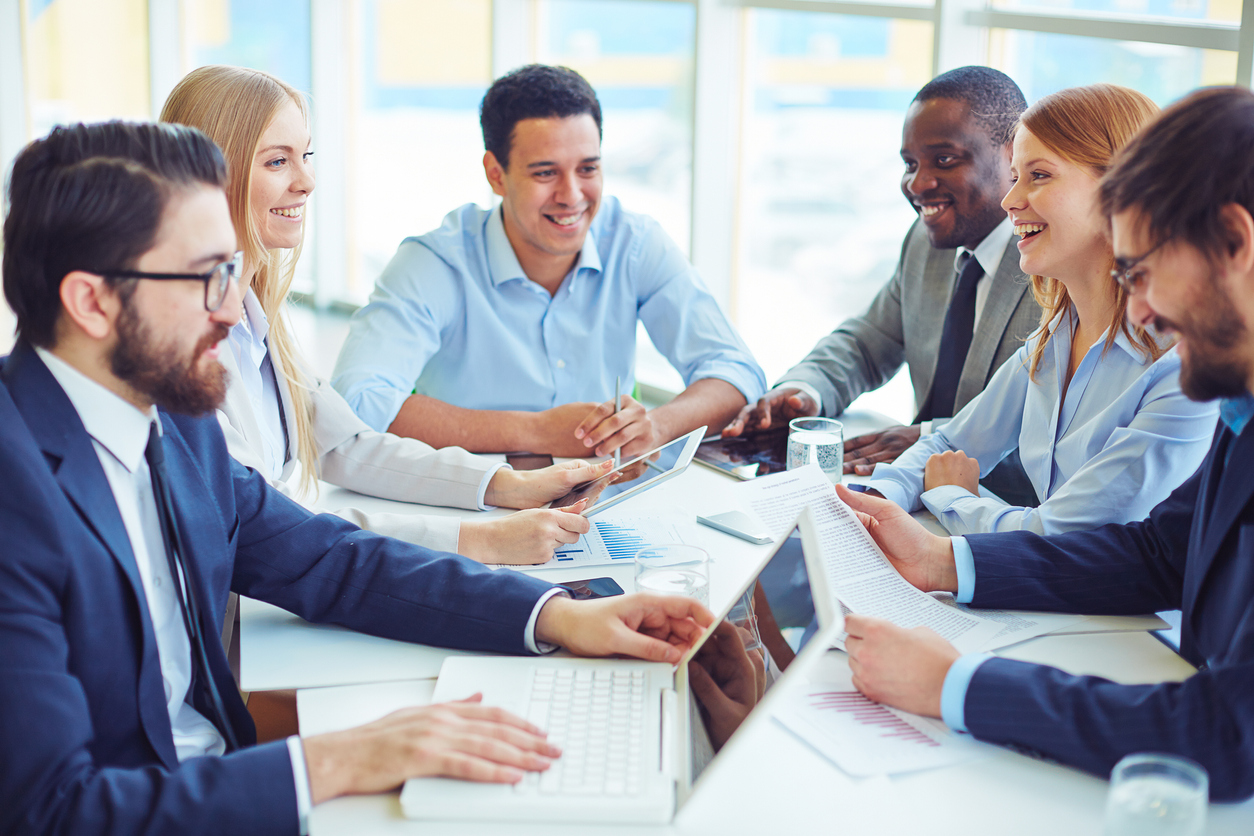 What is the secret sauce to get the best from your employees?
Here's what I know – organizational leaders are the main ingredient in the secret sauce and once they realize how much influence they have to engage employees things turn around quickly. Emotionally effective leaders have the strongest impact on employees and know how to get the best out of them.


Leaders with advanced emotional intelligence are aware of their surroundings and demonstrate empathy and compassion. Acknowledging other's feelings and addressing challenges by showing they genuinely care, they are employing specific emotional and social skills that positively impact relationships. Basically, by leading with compassion, they have the ability to relate and interact authentically.
I've discovered some of the best ways to influence your team.
I have the distinct privilege of working with leaders who strive to learn how to engage and positively influence their employees. During our workshops I share valuable strategies they can practice to consistently build and nurture lasting relationships with their team.
7 Strategies to get the best out of employees
Act with Integrity - When you act with integrity you build trust. Trust is the backbone of any relationship so you want to build it with each and every team member.
Listen to them - Employees want to be heard. Keep them engaged through open communication and active listening. When your team feels their input is valued they are more committed to being engaging and demonstrating their best work.
Keep them informed - Keeping your team abreast of what's happening in the workplace is essential. Over time our social awareness increases and we know when something is up. Reduce gossip and enhance overall productivity by communicating regularly with your staff.
Show the team you care - Show your employees you care about them by checking in with them daily if possible. It doesn't have to be a long conversation but it must be authentic. Saying hello and seeking eye contact is crucial for engagement. If you walk by and ask them how they're doing without taking the time to stop and listen to their response you will appear to be unauthentic.
Be empathetic – Empathetic leaders have the capacity to recognize and understand others' feelings and opinions by figuratively walking in their shoes or seeing things through their eyes.  When we become more empathetic we have stronger, more meaningful relationships.
Lead with Compassion - Leading with compassion is about being aware of how we relate and interact with others and how we authentically reflect upon our conduct to make changes as needed.
Practice humility – Employees want to support leaders who are humble and vulnerable. When leaders have the ability to apologize and admit they don't have all the answers it makes it easier for employees to follow, support, and engage with them.
Start today by reflecting on these skills and practice the ones that need to be developed one at a time. Connect with me for support to develop these skills. Discover my consulting opportunities and emotional intelligence training.  
Through continuous practice, leaders gain influence and develop engaged employees who bring their best to work to positively impact the bottom line.
---
More Motivational Reads Here »
---
Are you Emotionally Intelligent?
Sign up for Linda's monthly tips to build your Emotional Intelligence and reduce Emotional Hijacking!