Everyone wants to be heard! If you want to keep employees engaged at work, offer them open communication with access to leaders at every level in the organization.
---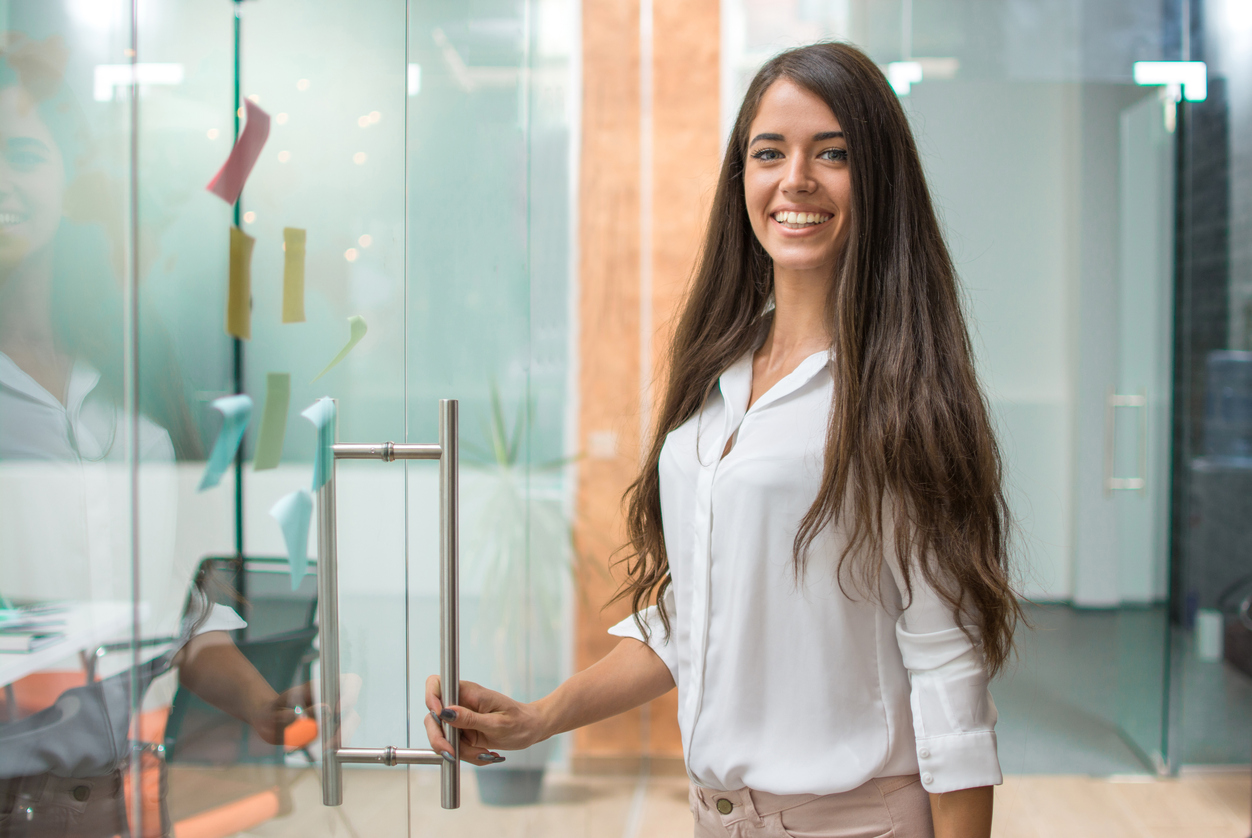 The Benefits of an Open-Door Policy for Employees
Creating an open-door policy can be a simple and effective way to not only enhance communication but build stronger relationships at work. Such a policy, empowers employees to pursue access to leaders without following the chain of command. Organizations who offer this, carefully stipulate their definition of an open-door policy so both leaders and employees clearly understand the parameters and value of this communication tool.
Important Options for Offering an Open-Door Policy
Regardless of how the policy is developed and shared, it's imperative that it's built in such a way that everyone has communication options including:
Providing suggestions on ways to better the organization
Seeking answers to work related questions
Sharing feedback on everyday work matters
Voicing concerns when there is frustrations or disagreement
Why Employees Become Disengaged at Work
When consulting with team members, I frequently hear how frustrated employees feel when they recognize an approach to solve a problem or enhance a situation but never have a communication vehicle to share it. Over time, this type of frustration can negatively affect employee morale, work ethic, and relationships creating employee engagement issues. Providing employees' communication accessibility to leaders can positively change this and enhance overall relationship development. 
The goal is to have the people around you feel valued and respected, an open door policy is a worthy means to achieve this while improving communication and relationship development. 
---
>> More Motivational Reads Here
---
Are you Emotionally Intelligent?
Sign up for Linda's monthly tips to build your Emotional Intelligence and reduce Emotional Hijacking!