Working in a team effectively can be tough! It's essential we use our emotional intelligence to support relationship building with other employees.  
---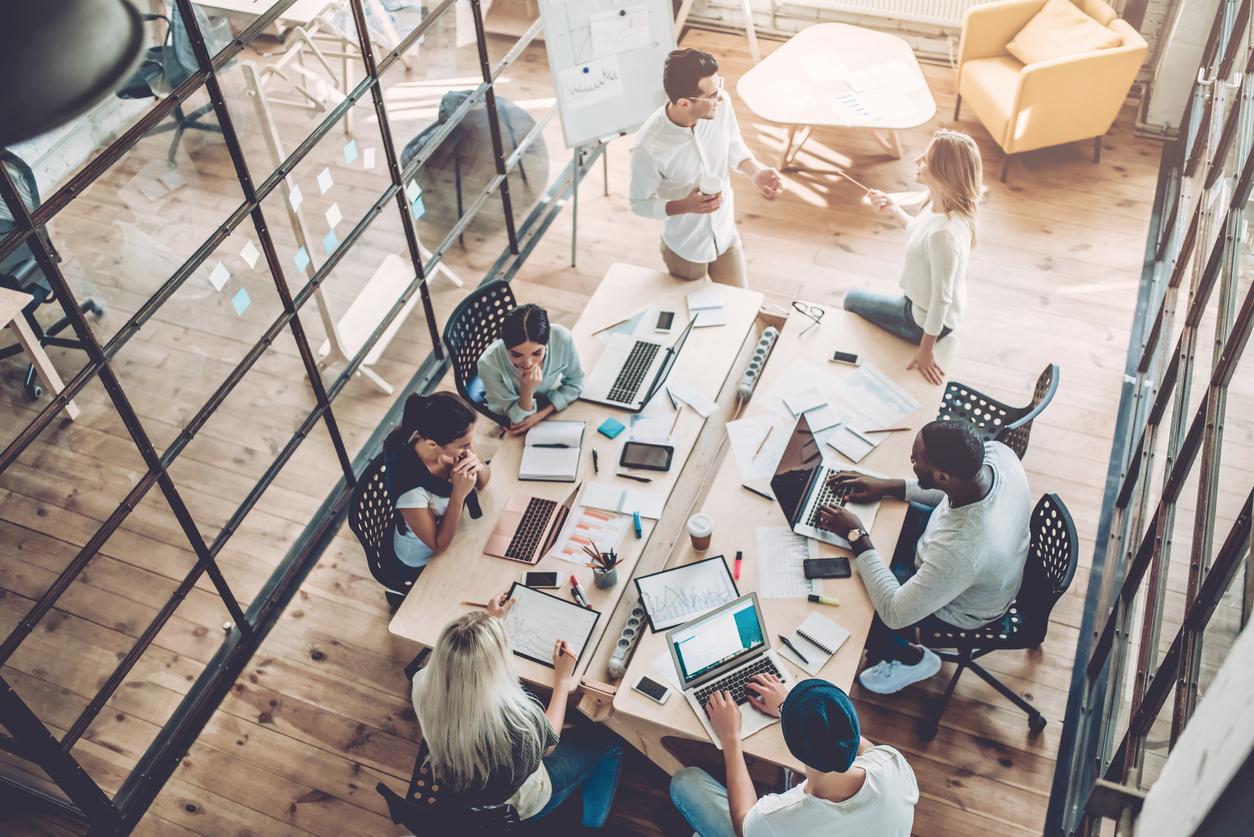 Use emotional intelligence to navigate team dynamics.
Considering we don't always get to choose the team we work within a professional setting, we need strong emotional intelligence to navigate those employee relationships.
There are occasions when you're assigned a project, and the team members are not on the same page. They may not share your vision, work ethic, or values. In this situation, the best practice is to proactively develop relationship management strategies to help foster winning outcomes with employees. 
Employees with higher emotional intelligence build strong relationships!
When your team meets take note of your emotions. Remember, you must be in control of your emotions, and not permit them to control your behaviour when participating in discussions and decision-making.
To build relationships with fellow employees carefully observe your team member's body language and take cues from their non-verbal communication. Use social awareness skills to actively listen as the discussion unfolds. These actions will develop your emotional intelligence and without a doubt build your relationships with team members.
Each employee brings both personal baggage and preferences to the table. So, start by getting to know each team member, learn their strengths, preferences, and areas of development. This process establishes common ground and gets the ball rolling on the collaboration.
Try this strategy to avoid conflict with team members.
There will be bumps along the road, so prepare for the inevitable relationship conflict that may arise between team members.  One useful strategy is to: listen, pause, and then respond.  By doing this, we can carefully process the information and ensure our emotions are in check before we begin to speak with other employees. 
It's important to go into any new collaborative environment with an open mind and a positive attitude.  Working as a team becomes easier and much more effective when we use our emotional intelligence skills to build trusting relationships.    
---