How often has someone's negative mood derailed you at work? Within seconds your upbeat feelings are affected by a colleague's emotion – I've outlined tips to help you manage this.
---
We've all experienced that one individual in the office who rants about the traffic on the way to work or the lack of parking, trying to push their negative feelings onto everyone else.  This is an indication that people's emotions are very contagious - a phenomena known as "emotional contagion".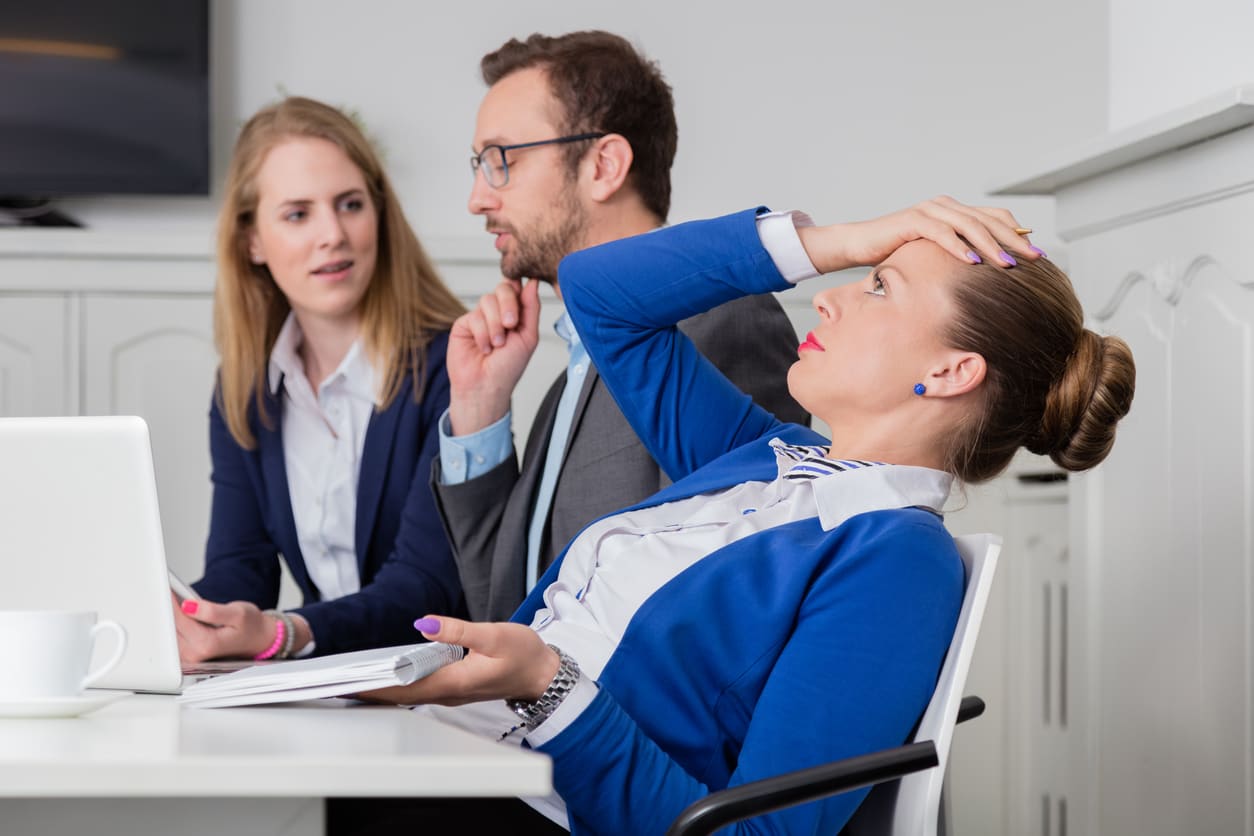 Don't permit emotional contagion to negatively impact your mood.
When the emotion being shared is positive, it is a good thing but when it is negative it can be a problem. We only want to catch good moods, but it seems bad moods sure like to intrude. It's important that you arm yourself with techniques to ensure you do not allow emotional contagion to impact you.
The key to managing emotions at work
As you become more self-aware you'll begin to understand your emotions and feelings and how they affect your mood. The key is to learn to recognize your feelings as they occur and the emotions within them. When you acknowledge that a bad mood can impact your outlook and emotions, you can learn to manage them. Without a doubt managing your emotions will make you more successful.
Joshua Freedman states, "Moods are not the same as emotions or feelings, moods are more generalized. They're not tied to a specific incident, but a collection of inputs. Moods can last minutes, hours, probably even days."
Don't be fooled by a bad mood…
A bad mood can create an exaggerated feeling of dissatisfaction with your job, colleagues and accomplishments. If this happens, identify you're negative state and don't let that lead to errors in judgement. Often times, bad moods tend to make you focus on the negative aspects of your life instead of considering all of the good things. It's important in this situation to have a positive attitude, as that's paramount to overall happiness.
Tips to change a negative mood into a positive one
Redirect your brain to focus on the positive.
Use positive self-talk - tell yourself that deep down things are okay.
Pay very close attention to people who trigger your emotions, they can create more drama and prolong your negative mood if you allow them too.
Don't make important decisions while in a negative mood.
Bad moods will pass if you allow them to.
Allow yourself to accept the feeling and move on.
It is important to reflect on your mood not to dwell on it. Let it go and free yourself of the negativity!
---
More Motivational Reads Here »
---
Are you Emotionally Intelligent?
Sign up for Linda's monthly tips to build your Emotional Intelligence and reduce Emotional Hijacking!