Have you ever reflected on how your body language matches the circumstances when you are interacting with others? Body language sends visual signs about what you are thinking, it's essential you understand the impact your emotions have.
---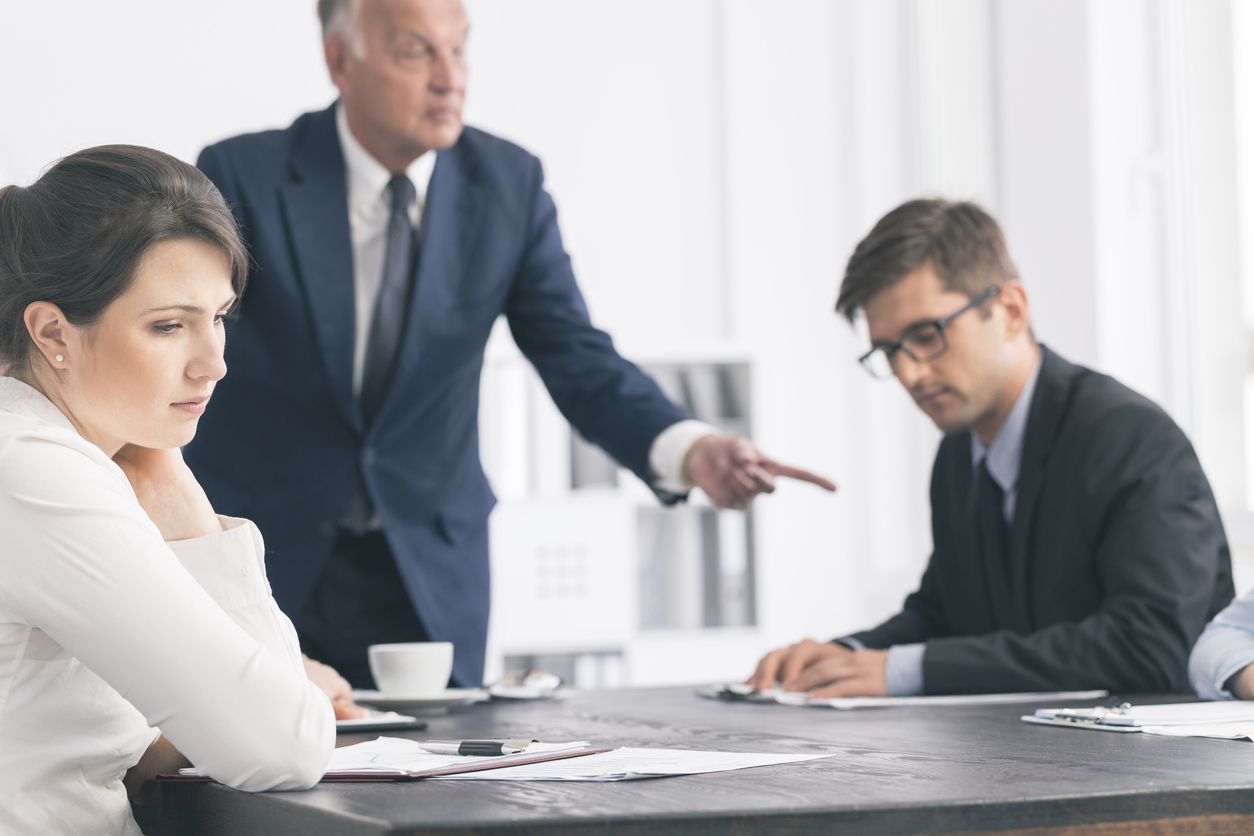 Pay careful attention to your facial expressions, body language, and speech patterns. 
Have you ever left a meeting and one of your coworkers comes up to you and says, 'Are you OK? You looked upset during the meeting?"  When in fact you were not upset at all?  Sometimes when we have a lot going on, it is difficult to be in the moment and be mindful. Perhaps during the meeting, your mind drifted off to another challenging project. Even though you were in complete alignment in that meeting, your facial expression demonstrated the concerned emotions you had for another project.
Most communication is non-verbal - this is a big wake up call.
Professor Emeritus Albert Mehrabian of UCLA found that words only account for 7% of the total message that people receive, the other 93% is contained in our tone of voice and body language.

Undoubtedly, most communication is non-verbal and therefore the most central aspect of communication is our body language and understanding its impacts. The more cognizant of our body language we become, the more likely we are to signal our emotions when needed. When our body language matches our emotions we are "walking the talk," when it doesn't, it's a sign that our emotions are not in synchrony.
It's imperative to take time to understand how we come across and communicate to others so that there's a better understanding of the message we intend to send.
---