To convey your message and avoid sending mixed messages when communicating with others, it's vital your body language, emotion, the tone of voice and feelings are aligned. 
---
Your body language, facial expressions, words, and tone of voice all play a key role when communicating with others. Many of us aren't conscious of what we're projecting to the world when we're interacting with others it's easy to send mixed messages unless we're very self-aware. 
As the old saying goes – actions speak louder than words!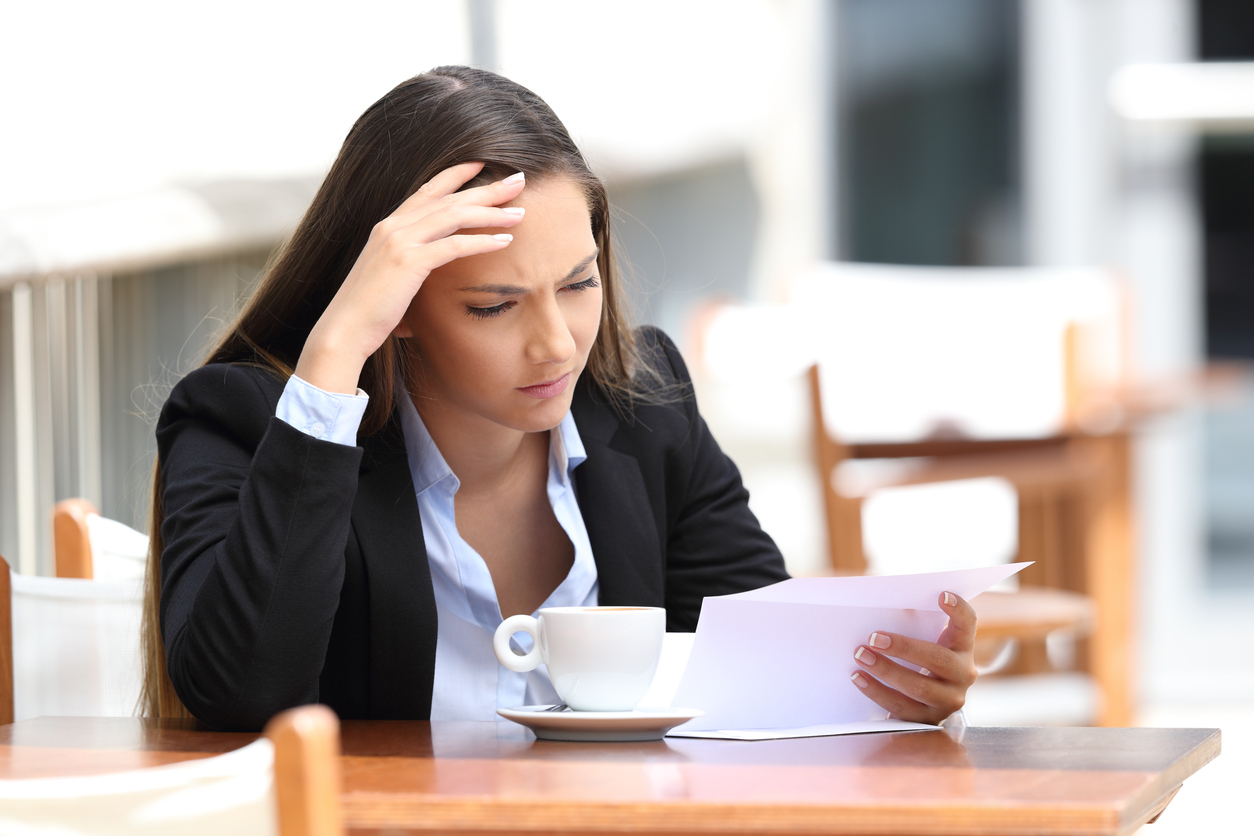 Self-awareness skills play an instrumental role when we are are communicating and expressing our feelings. Our emotion plays a vital role in all we do. Those around us will get a sense of our feelings and emotions through our facial expressions and body language. Most often, people trust what they see more than what they hear which can develop mixed messages when you're communicating with others.
Imagine you were interviewed for an internal position and shortly after your interview you received a call informing you that you were unsuccessful. You immediately attempt to come to terms with your feeling of disappointment. As you're processing your emotions, the manager floods you with remarks about what a good candidate you were, and how well you interviewed. This is a prime example of communicating a mixed message! This type of insincerity is very hurtful and plays a role in communicating mixed messages and confusing emotions.  There are numerous occasions where employing honesty is the best practice to facilitate clarity and sensitivity in our communication with others.
A strategy to avoid sending a mixed message
When we mix our messages, we are confusing the emotional response - the feelings - we trigger in the receiver. In the first part of our message we are leading the person down the path of either good or bad, for example, and then we confuse the message - the person's emotional detectors - by diverting them down the other path. Given our hardwired instinct for loss aversion, when we mix our messages, the negative one dominates. The negative emotion becomes the memory of the event.
If this is a skill you want to develop, I recommend you focus on the way your voice tone and body language reflect the emotions you are attempting to project over a two-week period. As you become more aware of your feelings and emotions, his becomes easier.  The next time you respond to someone and your body language or voice tone are sending different signals, you need to adjust these mixed messages to match the reality of how you're feeling. This becomes easier as you become more aware of your feelings and emotions. if it's appropriate, be authentic and share this information with the person you're interacting with. 
When you develop the ability to self-correct your mixed messages in real time, it will positively enhance your self-awareness skills when communicating with others. Keep in mind, people trust what they see, more than what they hear.
---