It's not always easy to monitor how our emotions impact our body language. I've outlined two powerful strategies you can use to manage both.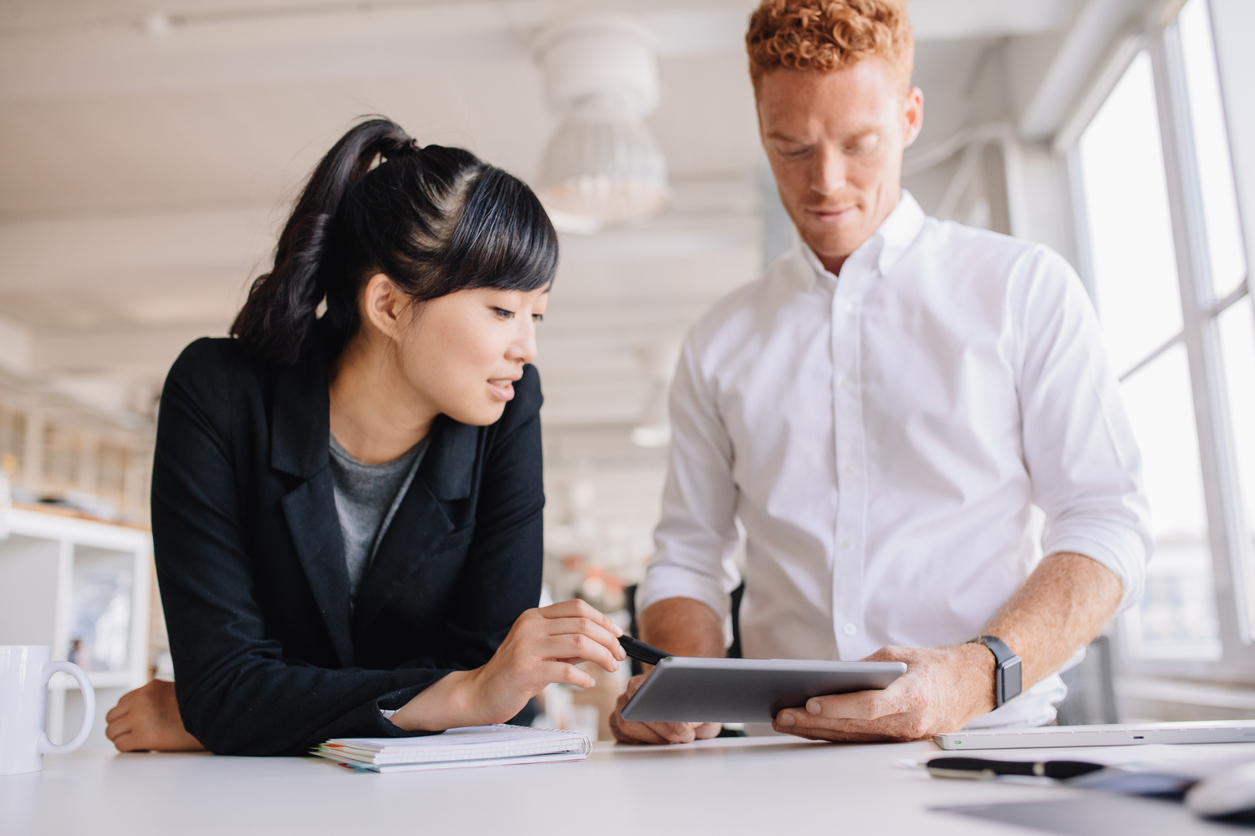 ---
When it comes to understanding the impact of your body language, you must first be in tune with your emotions. To manage yourself effectively you need to be synchronized. When you manage your emotions, your body language will be in step with the emotional tone needed for the situation. 
Two strategies to effectively manage your emotions & body language:
Be clear in your own mind—focus on outcomes/goals - First of all, be clear in your own mind what you want to communicate and what you wish the outcomes to be.  If you aren't clear in your own mind, your body language is likely to give that away even if your words don't.  So, focus on your goals or outcomes—this will motivate you and help make your words feel real, which should naturally make your gestures feel and look genuine. 
Avoid fiddling/comforting habits - Find out what your pet fiddles are—these are small self-comforting touches we do when we feel anxious or unsure.  Do you fiddle with your jewelry, hair or tie or straighten your glasses more times than is necessary?  If you're not sure, put your attention on it for a day or so, or perhaps ask a friend, or get someone to observe you and report back. Once you're aware of them retrain yourself not to use them. Hopefully, this will work but if you do still feel the need for some sort of self-comforter find a small less noticeable action—maybe something like gently rubbing your thumb or the inside of your palm.
During the day there are numerous occasions when your emotions will try to get the better of you. Remember to function at your very best, you always want to be in control of your emotions and not allow your emotions to hijack you. You can learn to manage your emotions by developing your self-awareness and self-management skills and strengthening your emotional intelligence.
---