Building trust is vital to developing and maintaining strong relationships. It's also a key component of a high-functioning team.
---
In Patrick Lencioni's book The Five Dysfunctions of a Team he says "Trust lies at the heart of a functioning, cohesive team. Without it, teamwork is all but impossible." 
The importance of trusting relationships in the team dynamic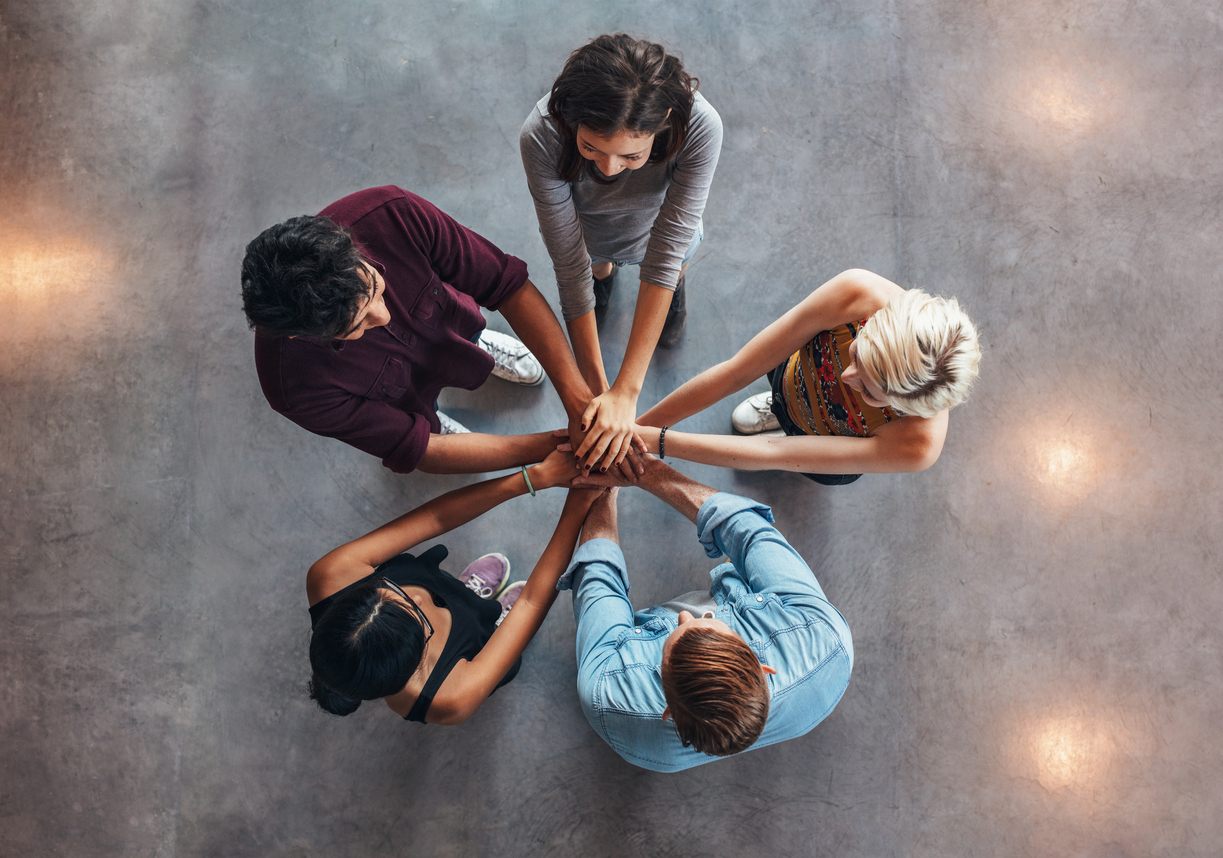 When I work with teams in the workplace, I often find that issues surrounding interpersonal relationships are roadblocks to both synergy and productivity. Team members haven't taken the time to develop a foundation of understanding regarding their roles, and the importance of trusting relationships in the team dynamic.  This can lead to what many observers would label "a lack of chemistry". 
Building trust is essential to relationship management
Each team member must be valued for their knowledge, skills, and abilities. Communication is essential, as is respect and understanding.  If teammates are vulnerable in their interactions with each other, they will forge strong relationships and trust.  It's the glue that holds teams together when faced with challenges and setbacks.
Team members should not feel the need to protect themselves from each other. According to Patrick Lencioni, when team members are unable to develop trust it leads to a great deal of wasted time and energy. The longer the distrust occurs, the more it affects morale, staff retention, and the team's overall productivity.
Here are some of Lencioni's suggestions for team members:
Admit weaknesses and mistakes
Give one another the benefit of the doubt before arriving at a negative conclusion
Appreciate and tap into one another's skills and experience
Focus time and energy on important issues, and not politics
Offer and accept apologies without hesitation
Look forward to meetings and other opportunities to work as a group
It goes without saying that if team members adopt many of these suggestions not only will their relationships be stronger, they'll be on the path to being part of a productive, and trusting team.
---