It's vital we understand the impact emotional contagion can have on us and others. Our emotions are a major driver of our behaviour and are hard-wired, which can cause us to react before we have a chance to rationally consider the situation.
---
What's emotional contagion?
Wikipedia states, "Emotional contagion is the phenomenon of having one person's emotions and related behaviors directly trigger similar emotions and behaviors in other people."
The key is to become aware of your how your emotions drive your behaviour!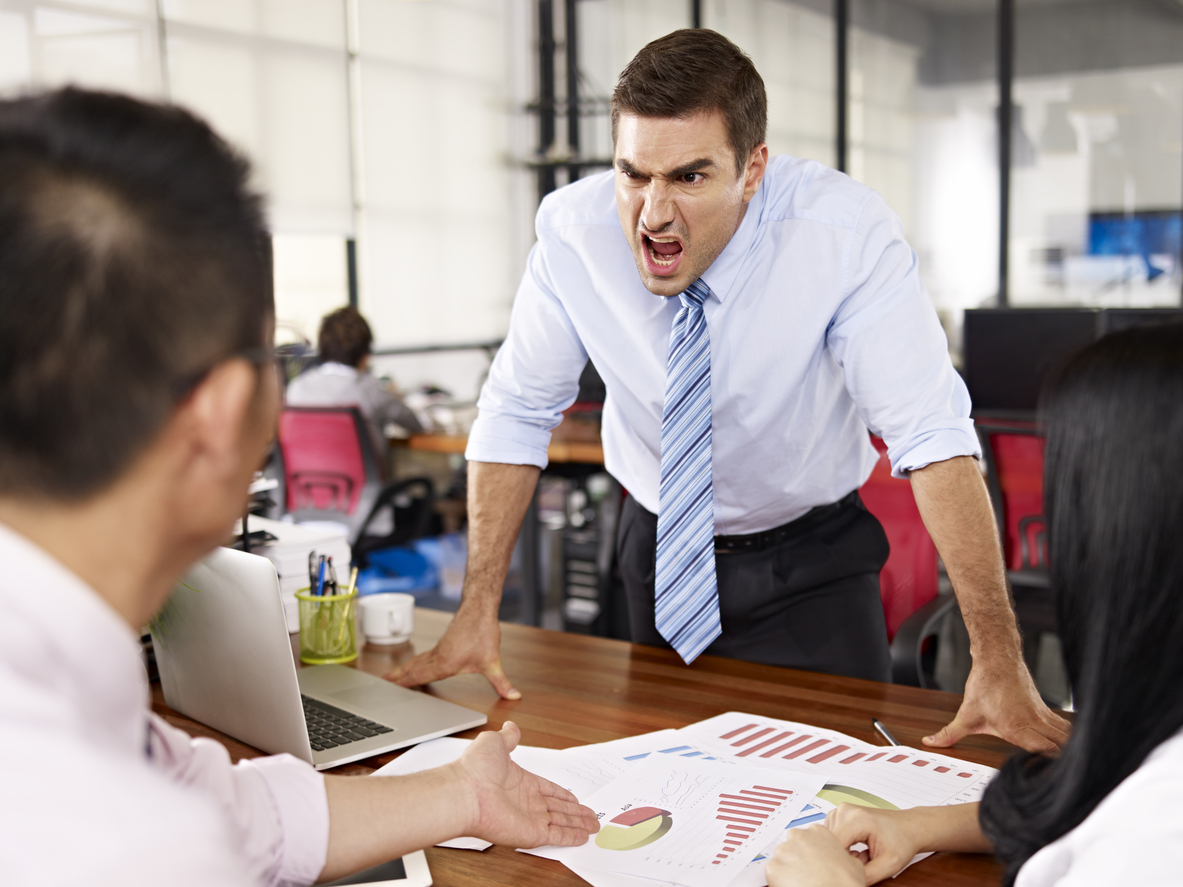 Have you or someone you know ever lost control of their emotions and behaved inappropriately in a professional or personal setting? I doubt anyone one of us could answer NO to that question. I personally have and it's incredibly humiliating especially when I realized the negative situation I created. I showered everyone around me and within hearing distance with negative emotional contagion. I felt like curling up small and crawling away but at 5"11" that's pretty much impossible. It only takes one situation like that to teach us there are better ways to manage our behaviour through our emotions.
How emotional contagion impacts negatively.
This type of behavior in the workplace affects morale and overall productivity negatively; it creates insecurity within the team. When coaching my clients, I hear of numerous situations where someone in a supervisory position takes a team down to a level of dysfunction due to their loss of emotional control and ability to manage. Yes, emotional contagion can do that!
We encourage our clients to observe their emotional reactions and work to realign them with alternative ways to communicate and manage their behaviour to deliver positive results. Understanding the way your emotions impact your team will significantly improve morale and productivity.
To really get to know ourselves we must observe and review our behaviour.
As we spend time reflecting on our observations, we become more self-aware. Then we can begin to ask others, whom we trust, to provide authentic feedback on how the way we manage our emotions and behaviour affects them.
The good thing is, this is a skill that can be learned and developed. Once we become more familiar with how our emotions affect others, we're able to develop techniques to manage our emotions internally and share the emotions we choose, externally. 
If you're interested in developing your self-awareness to enhance your emotional intelligence you should view our Emotional Intelligence Assessment & Coaching.
---