For numerous reasons the holiday season tends to heighten emotions, therefore, it's vital we're self-aware and consider positive ways to manage them using expressions of emotions like smiling and laughing. 
---
This is a repost of a blog readers found helpful.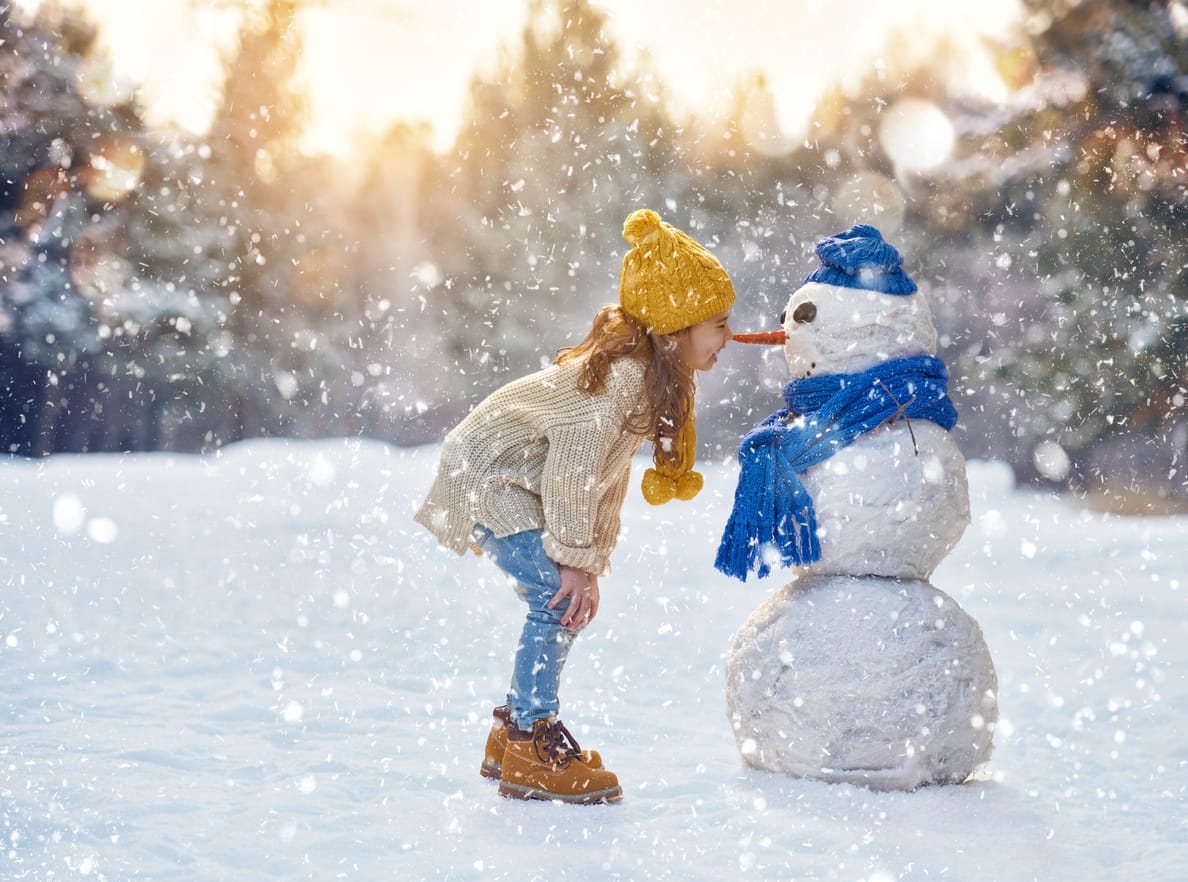 Positive emotions will change your life for the better. 
When you're in a challenging situation or feeling troubled, negative thoughts can actually inhibit you from making rational decisions and can reduce the patience required to work through it. Sometimes a simple distraction allows a positive frame of mind to take control and provides time for rational thoughts to emerge. Did you know it only takes 6 seconds to redirect your brain? Trust me, waiting it out, will always provide better results. 
Believe it or not – smiling is the perfect quick distraction!
A smile is a simple self-management tool you can use to offset your negative emotional state. Both laughing and smiling send signals to your brain that you're happy. Once that occurs the thoughts your mind produces quickly become positive. Smiling and laughing are so powerful they can make you forget what upset you. By the time you remember the upsetting situation, your brain is redirected and you are no longer upset.
Over the holidays when we're feeling overwhelmed or tired many of us have several work and family events which can cause situations where we become emotional hijacked. If smiling or laughing isn't possible during these occasions, try counting to ten to manage your emotions and restore calm.
Keep it positive – redirect your emotions.
If you are feeling down, you can do other things to override your emotions like watching television, a movie or reading a humorous book. Smiling and laughter are positive emotions that can redirect your mood and get you feeling good again. 
Once you regain a happy feeling you can begin to manage your emotions, experience joy and return to living in the moment! 
---
More Motivational Reads Here »
---
Are you Emotionally Intelligent?
Sign up for Linda's monthly tips to build your Emotional Intelligence and reduce Emotional Hijacking!