We're approaching the holiday season, which tends to heighten emotions, so it's vital to be self-aware. I thought I'd share my thoughts on the importance of managing our emotions. In particular, I'd like to explore the power of smiling and laughing.
---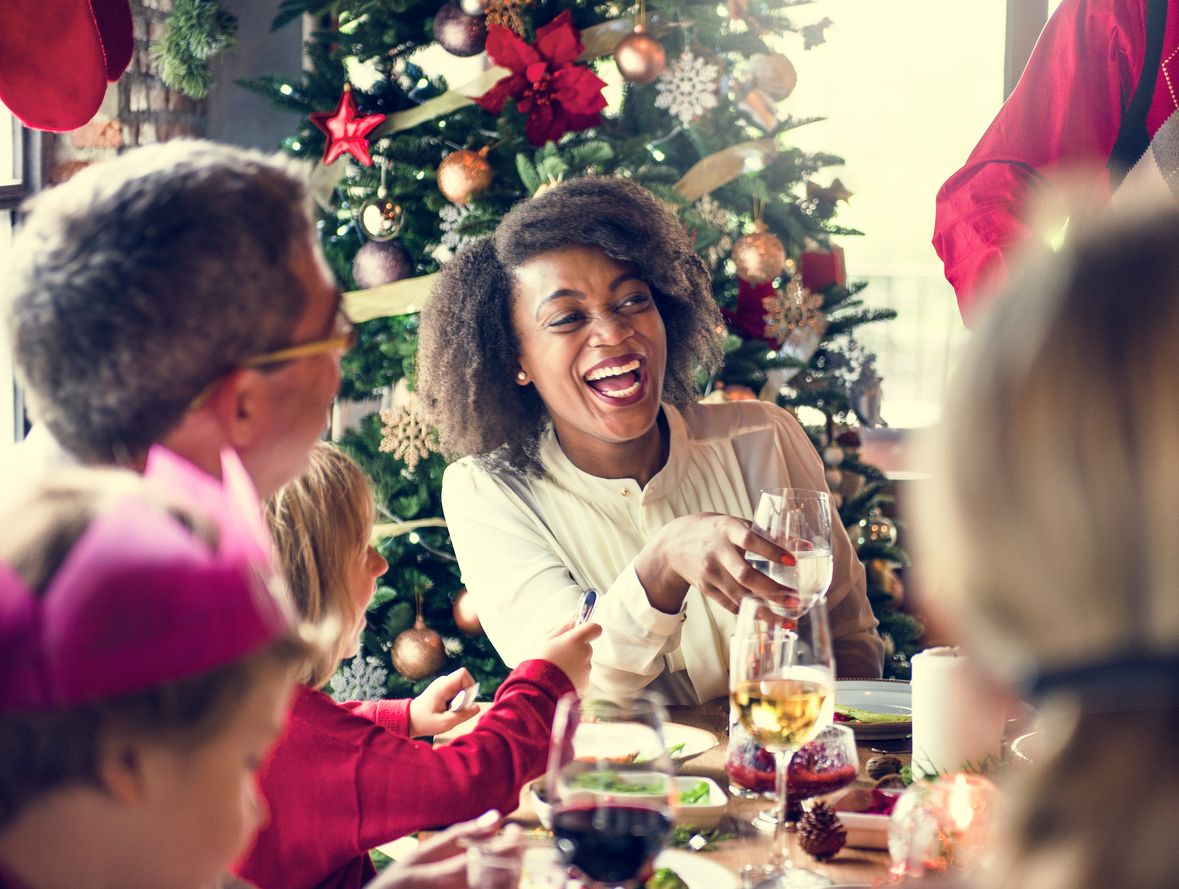 Smiling and laughing more can really change your life for the better. 
When you're in a challenging situation or feeling troubled your negative thoughts can actually inhibit you from making the necessary rational decisions and/or reduce the patience you need to wait it out. What you need in these moments is a distraction to allow a positive frame of mind to take control or allow time for your rational thoughts to emerge. Trust me, waiting it out, will always provide better results. 
Believe it or not – a smile is the perfect quick distraction!
A smile is one of the most simple self-management tools you can use. Your smile will offset your negative emotional state. Laughing and smiling sends signals to your brain to tell if you are happy. Once that occurs the thoughts your mind produces are suddenly positive. Smiling is so powerful it can make you forget what you're upset about. By the time you remember the upsetting situation, your brain has a different point of view towards the challenge. This can also be very effective when you don't have time to deal with the situation and need to be upbeat and engaging for your next family visit (during the holidays) or meeting if you are at work. 
When are feeling down you can do other things to override your emotions like watching television or a movie or by reading a humorous book. Smiling and laughter can redirect your mood and get you feeling good again.  Once you regain a happy feeling you can begin to experience joy and return to living in the moment! Check back next week for part 2 of this Two-Part Blog Series!
---
PART TWO » Unbelievable Facts about Smiling & Laughing (in time for the Holiday's)
---