Flying used to be kind of fun. These days, it can be a test of our patience, resilience, and emotions. Longer lines, shorter legroom and lax manners can cause unwanted stress.
---
I'm a frequent flyer and can honestly say that I have never experienced anything like this on a recent "flight from hell".  During the flight, my resilience was tested as I felt waves of all the core emotions including anger and happiness as I harnessed my emotional intelligence skills and attempted to read Emotional Intelligence for Dummies. I kid you not!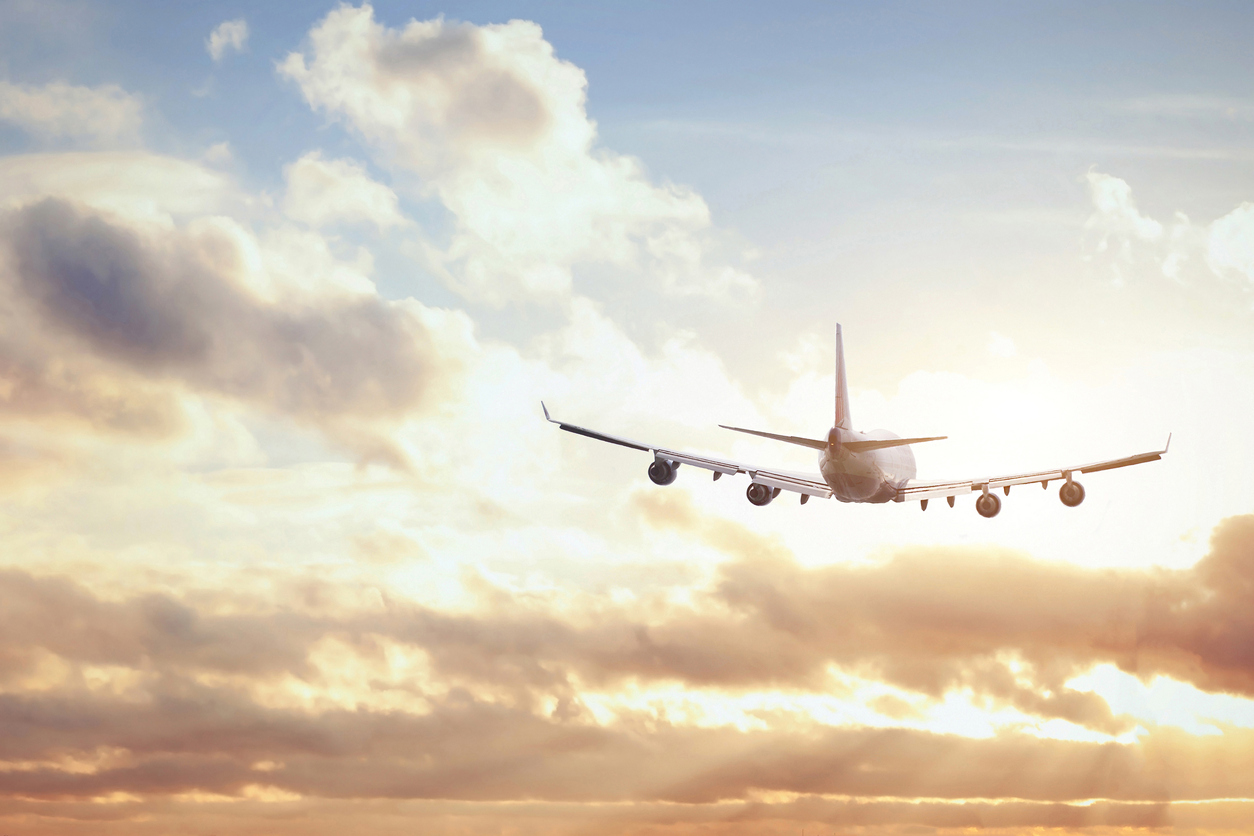 Resilience is our ability to bounce back after we're faced with life's drama, stress, and adversity. It's learned behaviour involving thoughts, emotions, and actions.  So, here's how the situation unfolded:  I was separated from my traveling companions and in the seat beside me sat a rather obnoxious fellow who consistently created stress for the entire flight.
Happiness
I felt trapped in a nightmare until the man excused himself to use the lavatory.  Suddenly, I felt the stress lift and my body start to shake with emotion because of uncomfortable and uncontrollable laughter; my stomach muscles started to ache. You can imagine my delight when the captain announced that we were arriving 15 minutes early. 
As we began our descent, he pulled his boots back on and my stress began to lift. As I breathed a sigh of relief, I felt emotions of both gratitude and joy. I realized at that moment, that we learn something from every challenging situation and in turn build our resilience.
Building resilience involves keeping things in perspective, maintaining a positive outlook when faced with adversity, and not allowing your mind to manage your emotions and turn situations with stress into an insurmountable crisis. 
Keep those thoughts in mind and your emotions under control and build your resilience if the person beside you pulls their smelly sneakers off at 30,000 feet.
---