When you're self-aware you have the vision and ability to focus, accurately perceive your emotions and understand your tendencies across different situations.
---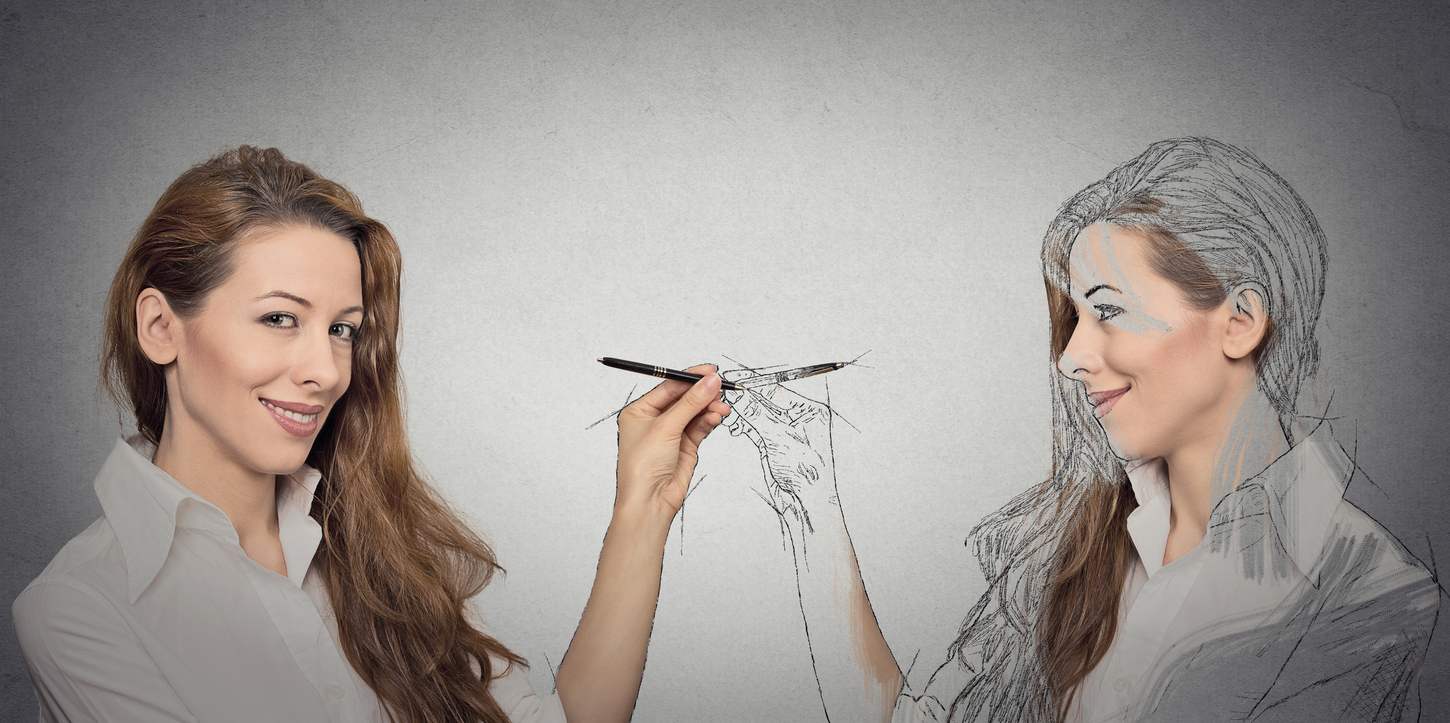 Most of us are aware that hawks have excellent vision. However, did you know normal vision for a hawk is 20/2 while normal vision for a human is 20/20?  When a human has 20/20 vision it means they can see things 20 feet away. Hawks can see things 20 feet away as if they were only 2 feet away, which is absolutely amazing!
How we can take control and become more self-aware
Even though we don't have a hawk's keen vision, we do have the ability to focus, be more self-aware and observe our emotions, however, not all of us do this.
In my experience, the reason many of us struggle with this is due to what I've termed the drive-by life phenomenon. We tend to go through the motions of our everyday lives without really taking the time to focus on our emotions and view our surroundings because we are not self-aware.
The ability to see the calm before the storm
When you live in the moment and practice mindfulness, which is the opposite of a drive-by life, you're able to focus and watch yourself like a hawk. Watching yourself is how you become more self-aware. 
Can you imagine having the vision of a hawk, a razor-sharp view of situations to assist with proactively managing your emotions so they don't manage you? You'd be able to see the calm before the storm and act accordingly preventing your emotions from getting the best of you.
Simple steps to becoming more self-aware
It is possible to become more self-aware and develop an objective understanding of your emotions. Here are some tips to accomplish this:
Pay close attention to your emotions, thoughts, and behaviors as circumstances unfold. 
As this happens, take a deep breath and slow yourself down and begin to focus what is in front of you.
Allow time to observe, it takes time for your brain to focus and process all the information as it presents itself. 
Be sure to access all information including feeling your emotions before you take action.
While you may never have the vision of a hawk, you can become acutely self-aware if you focus on yourself and your emotions!
---
>> More Motivational Reads Here
---
Are you Emotionally Intelligent?
Sign up for Linda's monthly tips to build your Emotional Intelligence and reduce Emotional Hijacking!