Our emotions send us important messages so it's essential we take the time to develop a strategy to deliver a rational response.
---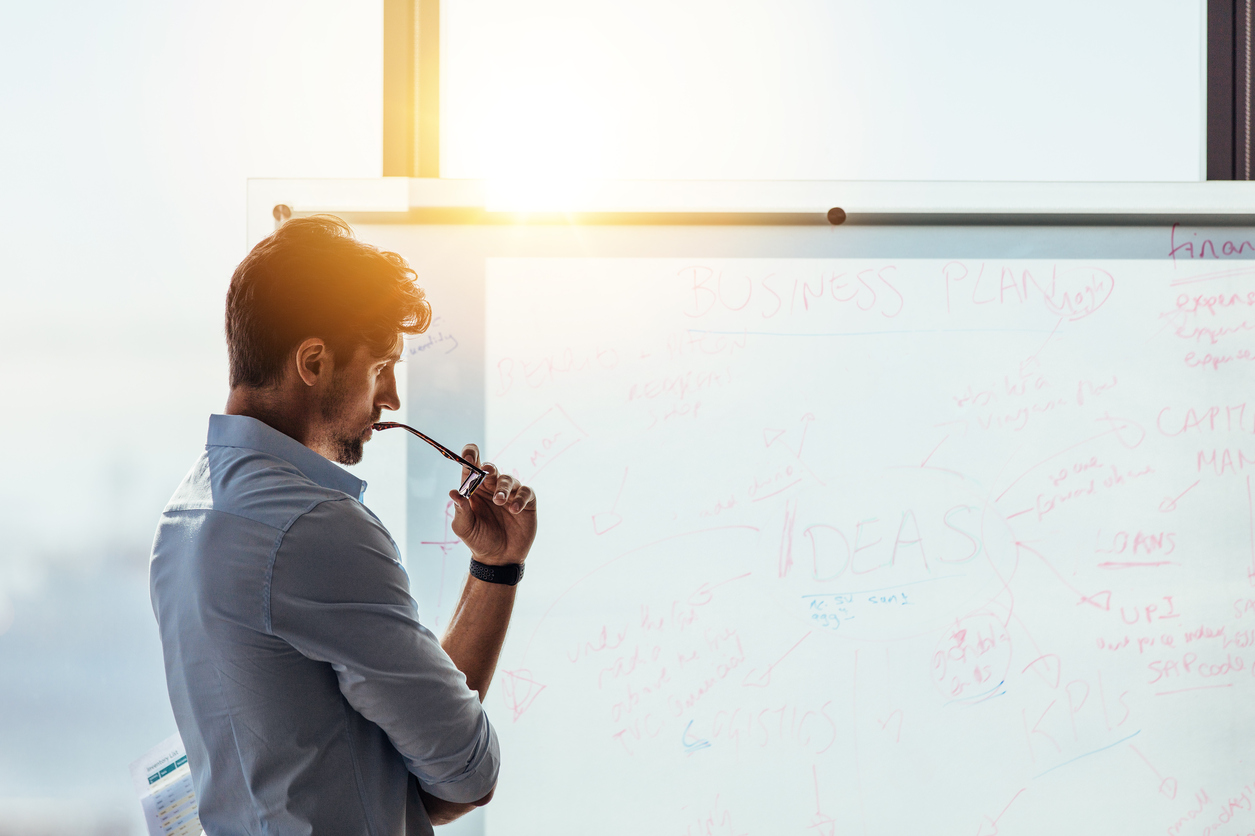 How often have you been in a situation that stirred your emotions?
Perhaps it was when you were asked a question you weren't comfortable answering or received an upsetting email? It's natural that our emotions send us gut reactions, however, we need to develop a rational strategy to prevent becoming emotionally hijacked.
A strategy for dealing with difficult emotions!
A fantastic strategy that promotes rational thinking is 'sleeping on it', also known as the 24-hour rule. This strategy provides time to consider a question or situation and allows you to respond without unintended emotion in a calm and rational manner.
Remember your emotions enter your brain through your spinal column at the back of your neck and travels to the middle of the brain and enters your limbic system which is where your emotions are felt. Your feelings move from there to the frontal lobe of the brain known as the rational brain and this is where we process and rationalize our emotions. Sleeping on it offers you plenty of time to provide a rational response, one you won't regret.
Why it's ideal to be prepared with a strategy to help regulate your emotions.
It's always beneficial to respond to a situation in a rational way; however, if you are not able to sleep on it, the principal can still apply. When you feel you are about to have an emotional reaction you might regret, use a rational strategy like walking away from your email or the person and tell them you will get back to them. Take several deep breaths.
Things may change while you're waiting to respond, allowing you time to be rational and consider a further strategy to prevent an over-reaction driven by emotion, which diminishes the possibility of a negative outcome.
---