Moods play an important role in our lives and decision making, they are generally defined in two ways: positive or negative. Interestingly, moods are basically long-term emotional states that are not the same as emotions.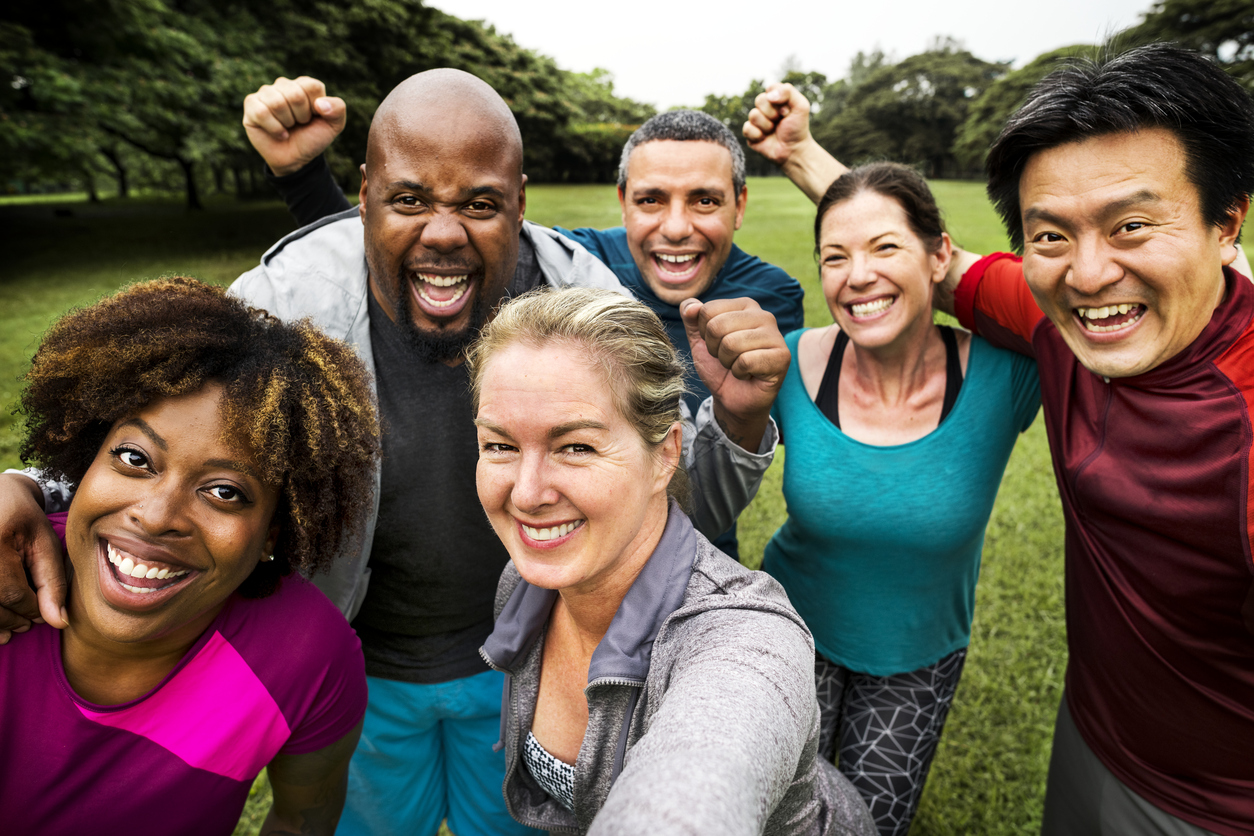 ---
Essentially we are either in a good or bad mood.
In order to appreciate a good mood, we must be aware of how we are feeling and keep our emotions in check.
Being in good mood helps us reach our goals and fulfill our needs.  An example of this occurs just after you work out or exercise when endorphins are released in your body. Your mind sends you a message to let you know you feel great, you made an excellent decision and are on your path to reach your goals. 
Understanding the difference between moods and emotions.
Moods tend to be ambiguous and weaker; therefore, they are less likely to be activated by a particular issue or situation. Hijacked emotions on the other hand often last much longer and are more severe like anxiety and shock.
Moods can be deceiving so recognizing them can have an impact on our outlook and emotions. They prompt us to take a step back and consider the rational side of our emotions and decisions.
Interestingly, good moods are known to create irrational and exuberant behaviour at times. As we become more emotionally intelligent we understand our moods and emotions better, which can reduce the regret that can follow a good mood decision.
Don't be misled by a good mood…
I've been known to let a positive mood get me into trouble especially when shopping! When you're happy and excited, it's easy to do something you will regret. For example-Big Sale Shopping. If you're a shopper you love to shop the sales. You're over the moon with pleasure and your enthusiasm takes over when you see 75% off, you begin stockpile the fabulous deals. Impulsive decisions can be a problem once the thrill of the deal has worn off. Your enthusiasm may last for quite a while until your credit card bill arrives.
Good moods are wonderful but they don't last forever. Ideally, we always want to feel good about our decisions without regret.
---
More Motivational Reads Here »
---
Are you Emotionally Intelligent?
Sign up for Linda's monthly tips to build your Emotional Intelligence and reduce Emotional Hijacking!