When it comes to understanding our emotions, it's crucial we realize that they happen for specific reasons. In particular, when we feel anger we must express it appropriately because it is a valid emotion.
---
Anybody can become angry - that is easy, but to be angry with the right person and to the right degree and at the right time and for the right purpose, and in the right way - that is not within everybody's power and is not easy.
Anger is an emotion that we need to understand and use appropriately.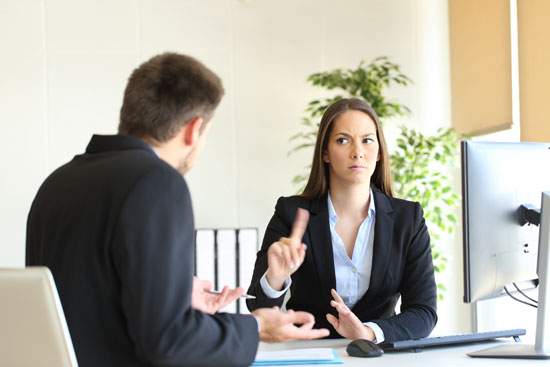 There are times when we need to express our anger to share strong feelings. Expressing anger reinforces the seriousness of a situation and can be a great motivator.  This is often seen during sports events when the coach finds the perfect time to use his anger to motivate his team. 

Part of this behavior is getting to know your feelings and understanding them in situations so that you know when to say enough is enough or this situation must stop immediately.
When it comes to being planned with your anger, you must learn the strategy.
During my workshops and consulting, I often receive very curious looks when I discuss this strategy. This is about much more than managing your temper, it's more about determining how and when you should use this emotion in a purposeful way. So when you actually put your foot down and raise your voice or speak firmly it's considered rare and therefore it's significant.

For example, when dealing with children if you only raise your voice with them when necessary, they get the message and realize the seriousness of the situation when you do, however, if you always raise your voice and treat every situation with the same emotion or behaviour it doesn't send a clear message and it becomes meaningless over time.
The next time you feel anger, make sure you are strategic with your approach!
---