When it comes to conversation, social awareness is essential to understanding and connecting. I truly believe the right question will get you to the next level of a conversation, this why I always recommend having a back-pocket question.
---
Observing others in social situations and using our sixth sense.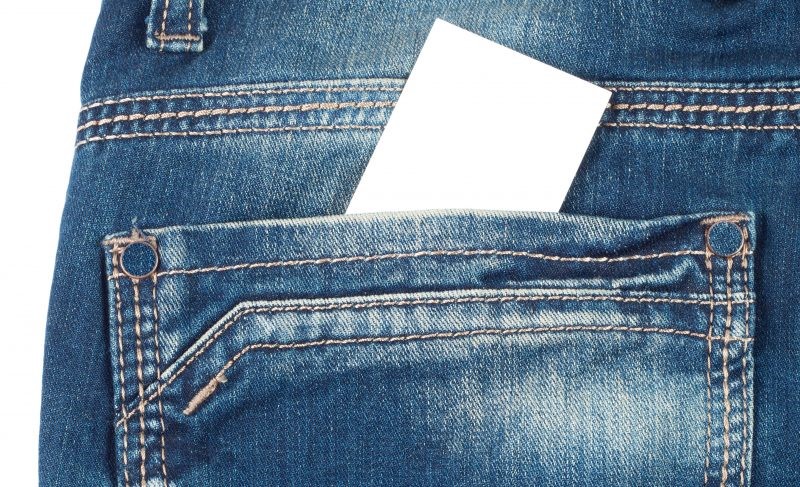 Social awareness is our ability to recognize and understand the emotions of others. We can develop a more accurate view of our surroundings by observing others in conversation. Did you know that we have to utilize our sixth sense – our emotions to interpret cues that people send during conversations?
Developing a social awareness strategy.
It's simple if you develop a back-pocket question you can really enhance your social interactions. This is a great social awareness strategy to implement when a conversation becomes stale/uncomfortable. Having a back-pocket question handy for that "just in case situation" will make a difference in how your discussion and interaction progresses. 

Being prepared with a generic question will provide the opportunity to use it as needed. This gives you more control and time to show the person you're interacting with that you're interested in their feelings and speaking with them. 
A big part of authenticity when interacting with others.
Some people are uncomfortable presenting who they really are. It's all about being real when you're interacting with someone and letting them know your authentic self.

You want to be very careful selecting your question - avoid any discussion on politics, religion or any other possible sensitive issues. Your question might start with "What do you enjoy most about…" (fill in the blank) - this question generally injects energy into the conversation because most people are passionate when they speak about things they enjoy.
As you become more skilled using your back-pocket question you will know when and if you need to pull it out and use it and you will see how it opens doors!
---