How would someone describe you when you are under a lot of pressure compared to how you handle yourself in normal circumstances? Hopefully, it isn't Jekyll and Hyde, however, for most (if they are being honest) it most likely is. It is important that you know who you are under stress, and adapt things if necessary.
---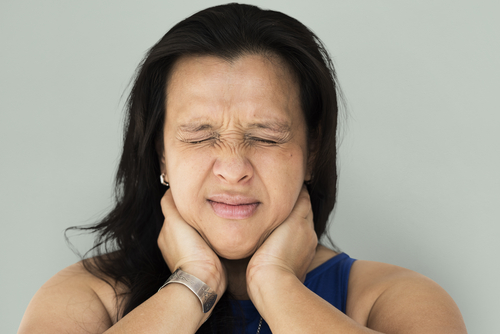 Without a doubt our world is changing with a multitude of daily demands. As our lives become fuller we add more things to our to-do lists, all of which creates additional stressors.
Often we recognize the warning signs of stress but do we pay attention to them?
It's true that not all stress is bad but you need to know the difference between good and bad stress. We must get to know our major stressors so we can learn to manage and I react to them. Healthy stress kicks in when you need it most; it helps you focus when something serious happens. Such as, in an emergency, when your actions can make the difference between life and death. Good stress can also assist you when you are giving a presentation or writing a test; it provides you with the motivation to get the job done.
Not all stress is good stress.
Being aware of the harm bad stress causes including side effects like physical, mental, and emotional aches and pains is extremely important.  Bad stress can have a powerful impact on our mind resulting in us overreacting in difficult situations, or experiencing physical issues, such as digestive problems, weight fluctuation, heart disease, depression to name a few.

Keep in mind that stress affects everyone differently and you will have to deal with good and bad stressors throughout your life.  It takes strong self-awareness skills to be able to support your mind and body when it comes to combating stress. Be sure to listen to your body when it signals it's in stress, that way you can take notice and recharge your system before you suffer from irreversible damage.
---