I am grateful for the life lessons that my mother taught me, there is no question that she was an influential mentor. So it comes as no surprise that I too have a passion for mentoring women.
---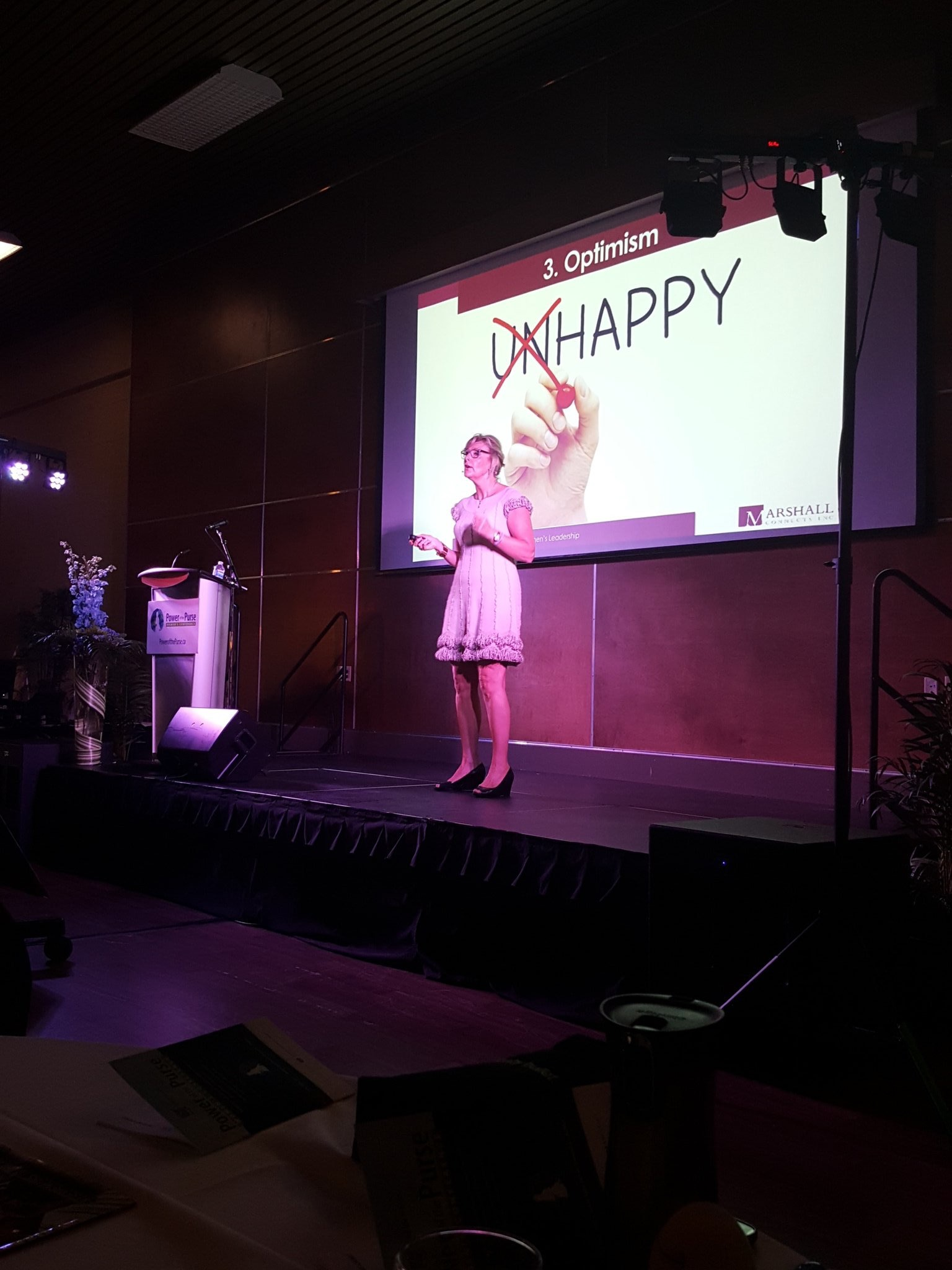 I have to say that until recently, I had not considered myself to be an inspirational voice for women.
An invitation to speak at The Power of the Purse conference in London, Ontario about a year ago was instrumental in changing my outlook about the role I could play in empowering, inspiring, and motiving other women. My passion grew as I spoke at subsequent Power conferences in Halifax and St. John.  
Power of the Purse Hamilton | October 25, 2017
The Power of the Purse tour will make a stop in Hamilton this month. The one-day conference at Mohawk College's Fennell Campus will welcome 250 women who will hear from an impressive roster of professional Canadian speakers. They'll celebrate the power of women to earn, purchase, and give back to the communities where they live. I can tell you from firsthand experience, some of the presentations will be very candid examinations of some of the most significant issues that hold women back from embracing both challenges and change.
Women will hear inspiring stories and share experiences. Some will be serious while others will use humour as a tool to help convey a key message.
Celebrating the POWER of women
As a group, women control more than $1.1 trillion in personal wealth, and according to Canadian Business Magazine were the primary breadwinners in more than 31 percent of households. The economic landscape of cities like Hamilton is changing. The leading sectors of the job market have shifted from heavy industry to healthcare, education, and entrepreneurship.
It's vital that we maintain strong support systems that continue to fuel the engine of women as they tackle leadership roles and innovative thinking to move our community and country forward. Luckily, our city is home to many inspiring women who work hard every day at what they do and to be strong role models for other women and young girls. 
---