Please find valuable information regarding Emotional Intelligence that will aid you in your decision making!
---
More Information About Emotional Intelligence
Here is a link to a research article Leadership and Emotional Intelligence: The Keys to Driving ROI and Organizational Performance that I believe you will find interesting.
More Information About the Leadership Self-Assessment  
For more information about the EQ-i 2.0 Leadership - Self-Assessment tool we use, please see this click here.  
Our Workshops
Here is a link to a variety of Marshall Connects Workshops on Emotional Intelligence, Employee Engagement, Leadership Development, Team Building, and Work-Life Balance.
You will see the workshop objectives and deliverables for each of these workshops. Below are direct links to each of the workshops, should you know exactly which workshop you are interested in or learn more about the particular workshop we discussed.
» Emotional Intelligence Workshop
» Employee Engagement Workshop
» Leadership Development Workshop
» Team Building Workshop
» Work-Life Balance Workshop
More About Me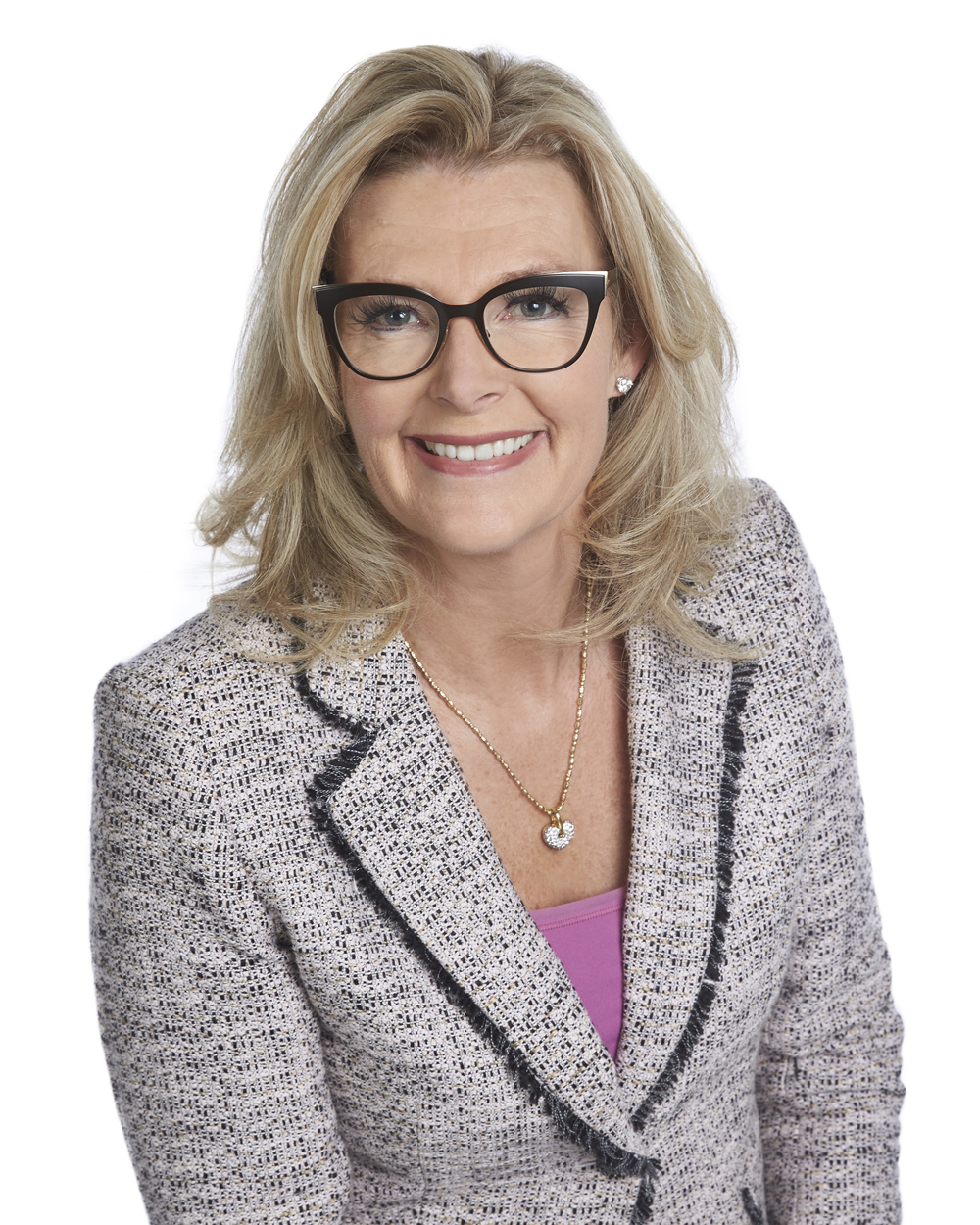 As lead consultant and facilitator, Linda brings over 30 years' experience developing emerging leaders, teams and individuals. As President of Marshall Connects, Linda strives to provide service to clients to develop strong leadership and team dynamics, as well as engaged employees and teams. We help build connections and emotional intelligence for positive outcomes in work and life through our services.
At Marshall Connects we believe passion drives overall engagement and we see the value in focusing on strengths to resolve challenges. Our clients appreciate the difference our work makes in their personal and professional lives.
Don't hesitate to contact Linda should you have any questions at linda@marshallconnects.com or at 905-317-5644. 
---
---
Are you Emotionally Intelligent?
Sign up for Linda's monthly tips to build your Emotional Intelligence and reduce Emotional Hijacking!