We are thrilled to announce that Linda Marshall will host Business Wellness in Hamilton, on Cable 14.
---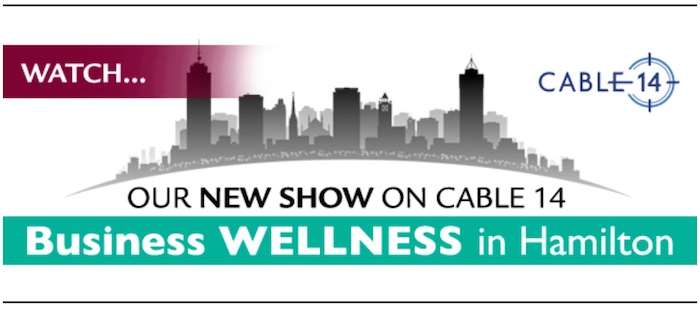 Linda Marshall will host Business Wellness in Hamilton, a pilot show on Cable 14. This show will be a 30-minute weekly series dedicated to learning from Hamilton's business leaders on what matters most – business wellness. Trending topics like Emotional Intelligence, Mental Health, Mentorship, Resiliency, Employee Engagement, Compassion Leadership, Millennials, and Company Culture will be covered.

Hamilton is an innovative city because of its innovative people - as we continue to evolve and grow there is a need manage the stress that comes from our work life balance, employee engagement and to overall workplace challenges.

Each episode will feature 4 valuable segments; thought leaders discussing a weekly topic, Giving Back Programs within Hamilton, Emotional Intelligence Motivational Minutes, audience participation through social media.

In Hamilton, we are fortunate to have many individuals and organizations that give back to our community to help those in need and contribute to the common good. We are looking forward to celebrating some of these individuals and organizations with you.

In addition, we will educate viewers on how Emotional Intelligence plays an integral role in all we do in our personal and professional lives. We will provide an emotional intelligence competency skill; a 'do it yourself' piece, for viewers to take and apply to their lives each show.
---
Contact Us