Linda Marshall is being awarded the 40 over Forty Absolutely Fabulous Women Award's "Excellence" under the sub-category of  Education & Training on March 3, 2018. 
---
Date: Saturday, March 3, 2018
Location: Grand Victorian Convention Centre, Mississauga | MAP
Time: 6:00 pm to 11:00 pm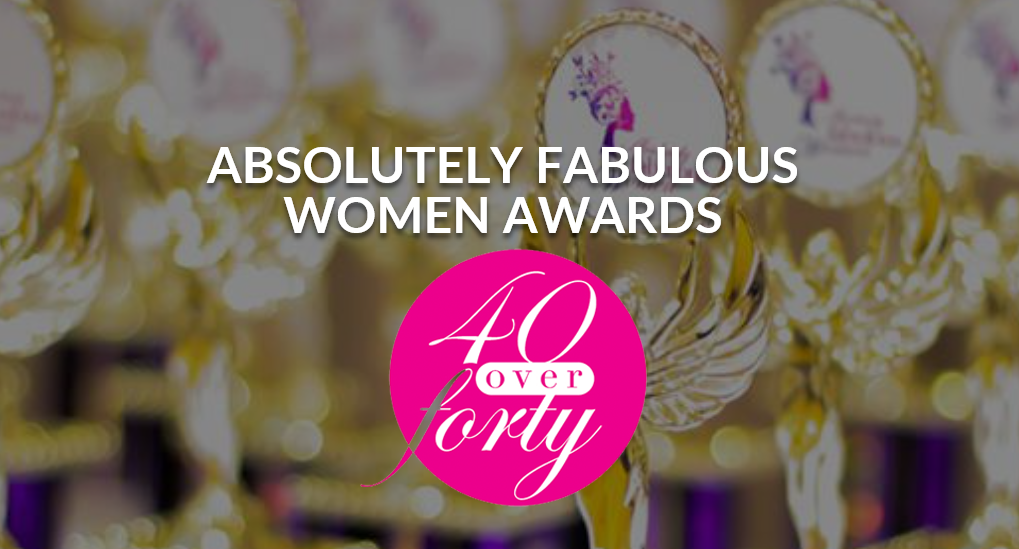 On the occasion of International Women's Day (March 8), we celebrate 40 over Forty Absolutely Fabulous Women from the Golden Horseshoe Region representing multiple varieties of cultural backgrounds, diversified community outreach programs, and businesses that support the needs of mankind.

The Absolutely Fabulous Women (AFW) Awards was created in 2014 to honor and give recognition of the achievements, accomplishments and positive contributions of women in building and keeping a safe, healthy and growing community.

The Awards Gala is our way of saying Thank You to our women for the great things they do for our communities.
---