Motivational Minutes Podcasts
Marshall Connects produces a weekly podcast series titled 'Motivational Minutes,' which features five different podcasts that employ Emotional Intelligence techniques and offerings.
---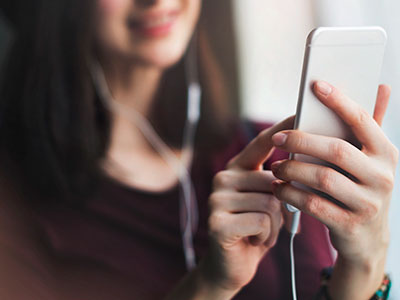 How Our Podcasts will Impact & Enlighten you
Emotional Intelligence (EI) is frequently referred to as the "other type of smart" and is a relatively new concept that is quickly gaining popularity. 
In 1995, when Emotional Intelligence made its debut it was considered the missing link in understanding why some people who had average IQs had the ability to outperform those with the highest IQs 70% of the time. This irregularity has many second guessing the belief that IQ is the key to success.
For many, Emotional Intelligence is an elusive concept that is hard to describe; however, it affects so much of what we do, from how we manage our behavior and social skills, to how we make personal decisions.
We truly believe that our Motivational Minutes Podcasts will impact and enlighten your life.
Through our Motivational Minutes Podcasts, you'll meet influential thought leaders and learn to develop the 4 core skills within Emotional Intelligence.
---
---
---
---